Croptracker's
farm
management
software
ecosystem
can
optimize
many
of
your
complex
agricultural
processes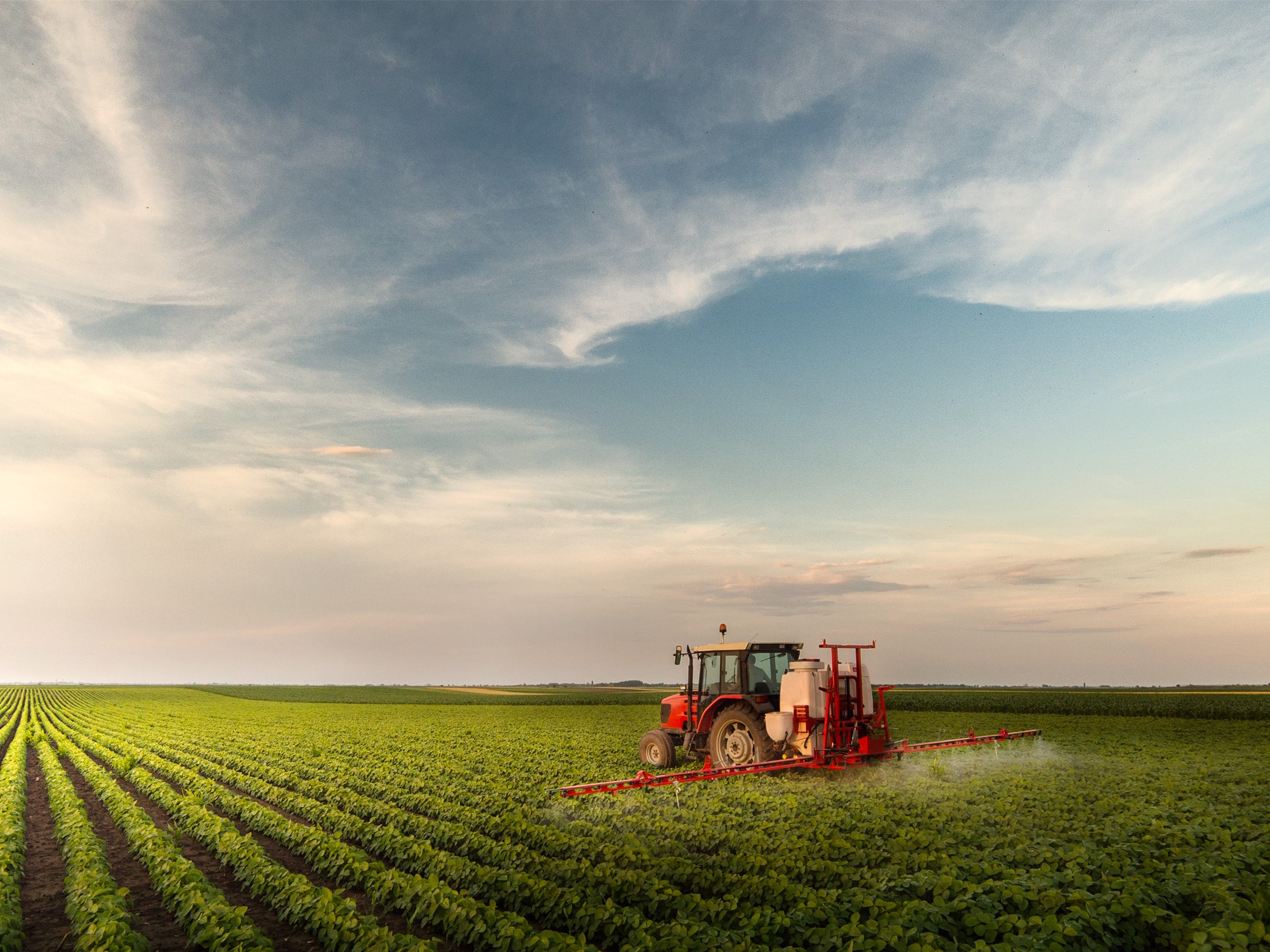 Croptracker is more than just a few modules, we provide our customers with a Swiss Army knife software system that is versatile. We offer a complete suite of farm management modules that are complementary and interconnected to increase the efficiency of your farm across every step of the season. These benefits are all available through one app and one website.
All our modules have been designed in consultation with farmers to provide exactly the tools required. Our goal is to speed up and take the guesswork out of common but laborious farming and organizational tasks. We will briefly cover the functions and benefits of various modules in this newsletter. You can find our complete list of farm management software modules here.
With Croptracker's award winning spray module you can easily track and record your spray procedures, automatically maintain your chemical usage and inventory, and optimize your spray usage and costs. Our module also provides you with our tank-mix calculator, taking the hassle out of spray preparation. We also provide automated calculations and alerts to inform workers when it is safe to enter a growing area. This makes complying with government spray regulations easier.
Our irrigation module allows you to seamlessly keep track of irrigation sources, permits, and water usages. Let us automate your irrigation records, improve water use efficiency and take one more complex record keeping task off you mind.
Adding our harvest module to the tools you use enables you to easily maintain your harvest yield records in our real-time dashboard. You can track block yields, inventory, and your harvest estimate data all in one place. Access this data from anywhere, at any time by simply logging in. Use our analyses to examine your harvest projections over time, easily managing and reporting data from your growing areas.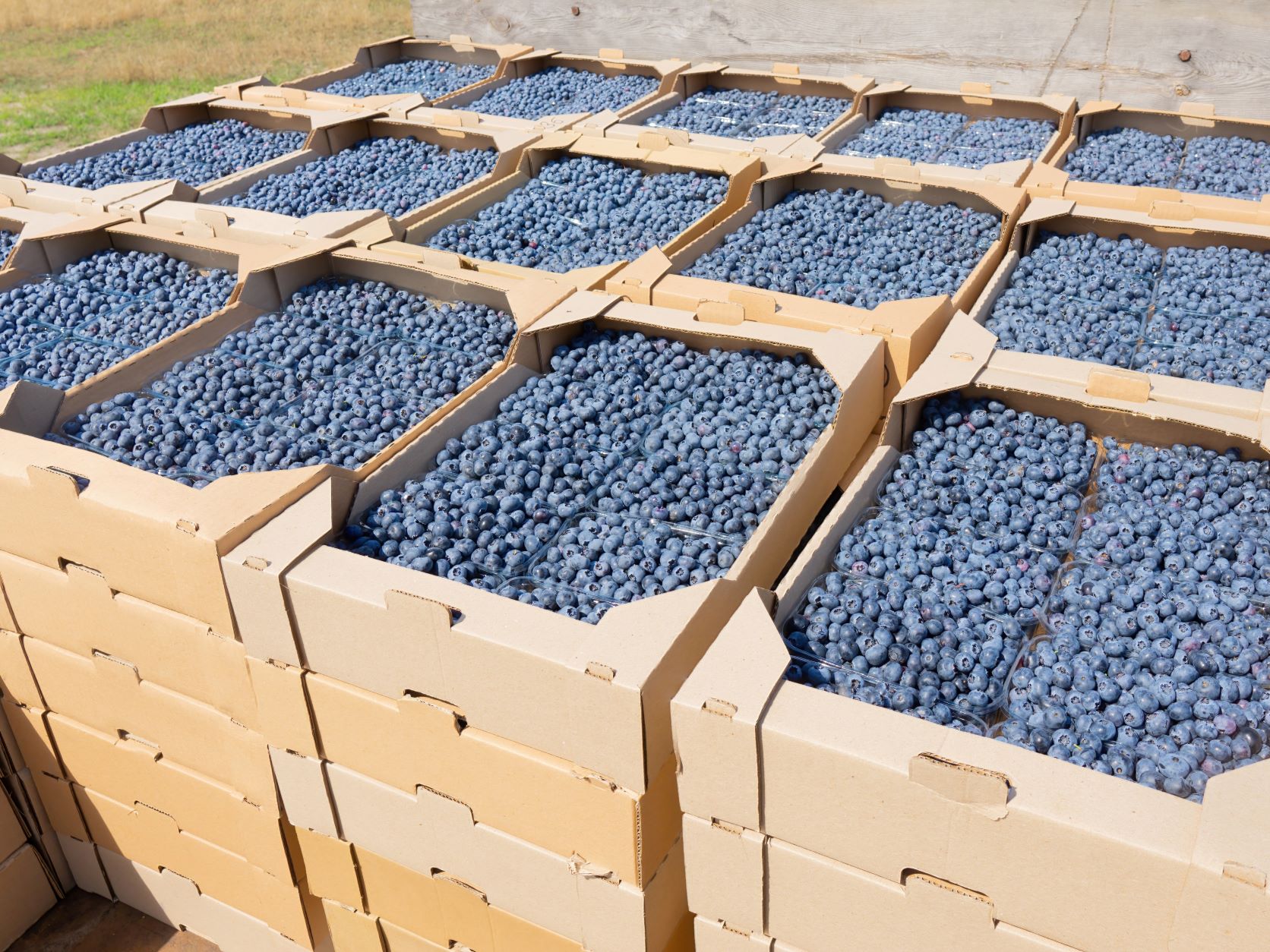 Make preparing and packing your produce a breeze with our packing module. You can record the type and quantity of packing materials used, track rates, produce scannable tags including bar codes and QR codes. Enhance your packing traceability today with our easy to read reports.
Keep your farm operations smooth with our shipping, storage and receiving module, which keeps detailed and precise records of everything preparing to leave your farm. Know exactly what is stored, queued, loaded, shipped, or received at all times, with easy to follow links between received and processed products.
Our production module enables you to maximize your farms efficiency in real-time. Keep connected with your team straight from your mobile device and increase work efficiency. Track all labor and equipment costs and keep all farm operations, from pruning and mowing to thinning and wrapping in one streamlined system.
Monitor your inventory processing by recording washing, sorting, drying, juicing and more.
Use Croptracker's quality control module to flexibly monitor and capture all quality information in the format best for you with our simple templates.
Take advantage of our advanced AI computer vision to automate collecting the color and size of fruits with our harvest quality vision module. Get real-time knowledge of large quantities of produce in the field with our upcoming crop load vision and on the truck with our new overhead scanning with HQV.
Our whole system is designed with traceability, audits, analysis and record keeping in mind. Use our software to seamlessly streamline all your data into simple and functional reports. Take advantage of our API integration to securely download and transfer your data.
There are many more modules on their way to make managing your farm easier. Stay tuned for more exciting and innovative modules that will streamline your operation.
If you are interested in using any part of Croptracker's Farm Management Software, book a demo here.
---
Croptracker develops agrotech solutions for industry leaders. Situated footsteps away from the beautiful and rural region of Eastern Ontario, Canada, our mission is to make crop production safer, more efficient, and more profitable. Designed in partnership with fresh market producers and distributors, every tool we create is based on direct industry feedback. Croptracker's award-winning farm software optimizes recordkeeping, labor tracking, production and cost management. Our integrative Harvest Quality Vision technology offers instant empirical analysis of crop samples exactly when you need it. Optimize your harvest season with Croptracker's customizable solutions. To get started with Croptracker's spray module, contact us for a quote. Book a demo to learn more and get Croptracker to help streamline your operations.