No
need
to
wait
until
you
get
back
to
the
office
to
record
your
harvest
and
field
packing
events.
Ensure
accuracy
by
recording
them
and
sharing
them
with
your
team
as
they
happen,
right
there
in
the
field.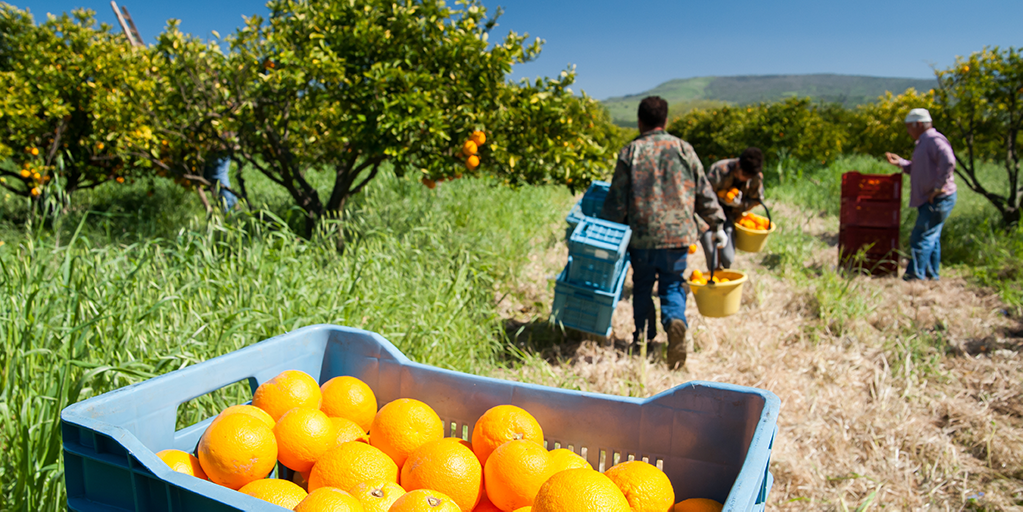 Immediate
access
to
harvest
yield
data,
from
anywhere
in
the
world
View your data from anywhere on your mobile device
Track your harvest inputs remotely
Advanced
traceability
and
harvest
record
keeping
Build detailed reports to meet global food safety standards
Track each bin right down to who picked it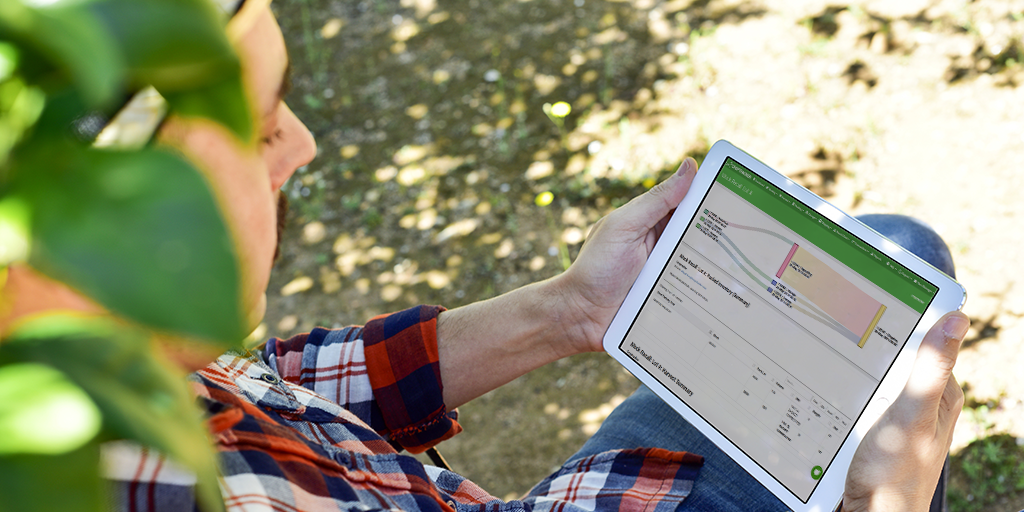 Save
Time
In
The
Field
Create a harvest event in advance and add your inputs from the field
Print your scan-able harvest tags days ahead of time
Lose the spreadsheets, enter your inputs directly from the app
Share
Information
-
Fast!
Share your harvest event plan with employees and avoid costly mistakes and miscommunications
Get immediate access to your harvest data from anywhere using your mobile device
Combine with labour tracking to effortlessly punch employees in and out as you harvest
Keep
Track
in
Real
Time
See your harvest inputs in real time as they come in
Print your harvest tags in the field with a mobile printer
Combine with spray to receive warnings if REI and PHI dates haven't yet passed at the time of your event
Manage
Inventory
Remotely
Designate harvested products for immediate shipping, packing, or storage
Access information on your harvested products at every step of the way
Keep track of your inventory by product, scan code, weight, or even who picked it
Be
Prepared
with
Advanced
Traceability
Keep all of your harvest information and records in one place
Generate reports at the touch of a button when auditing time comes to meet GAP, FSMA and GFSI requirements
Decrease response time in the event of problems and hasten the recall process
Let
Croptracker
Do
the
Math!
Generate yield reports and compare to previous harvests
Track harvest productivity at the touch of a button
View yield patterns across time, or by the farm, field, block, or variety
All

of

our

harvest,

receiving,

packing

and

shipping

inputs

are

done

on

the

program,

and

all

tags

and

paper

work

too!

I

do

not

know

how

we

managed

before

Croptracker!"

-

Sunnydale

Farms