From our office to your field, our support team is here to help.
Contact us anytime for assistance, book 1-on-1 training sessions on your farm, or check out our documentation and video tutorials.
Request a Demo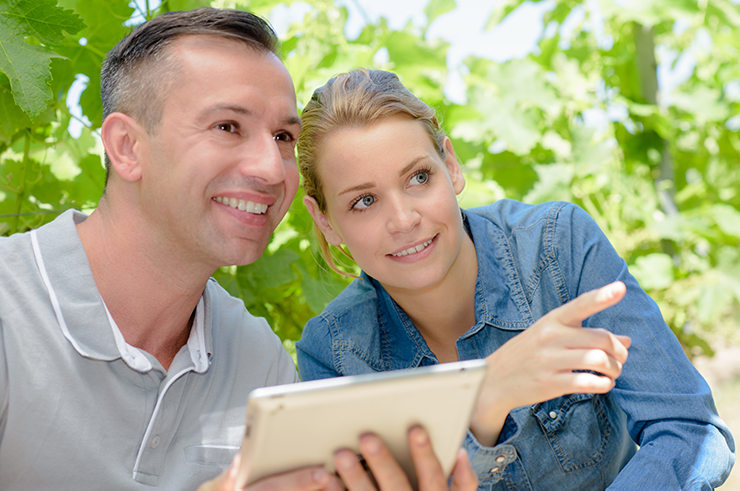 Sales Support
Need help finding the right package for your operation? We're here to help you find the best solution to suit your needs. Click here to get in touch.
Technical
Support
We know your farm doesn't stick to a 9-5 schedule. That's why we've now extended our hours of support (at +1 800-903-1492) from 8am to 8pm every weekday. You can also write us at support@croptracker.com or live chat with one of our developers - simply click the green chat bubble icon in the bottom right of your screen.
Documentation
Looking for a set of step by step instructions to help you get going? Look no further than the Croptracker Knowledge Base for step by step tutorials and frequently asked questions from growers like you.
Video
Tutorials
Click here to visit our support videos page, where you can watch walk-throughs and how-to videos on using Croptracker.
Software
Updates
Keep tabs on new features and bug fixes. Follow our Facebook, Twitter, and blog to receive announcements of updates as they go live, or click here to view the full archive of software updates.