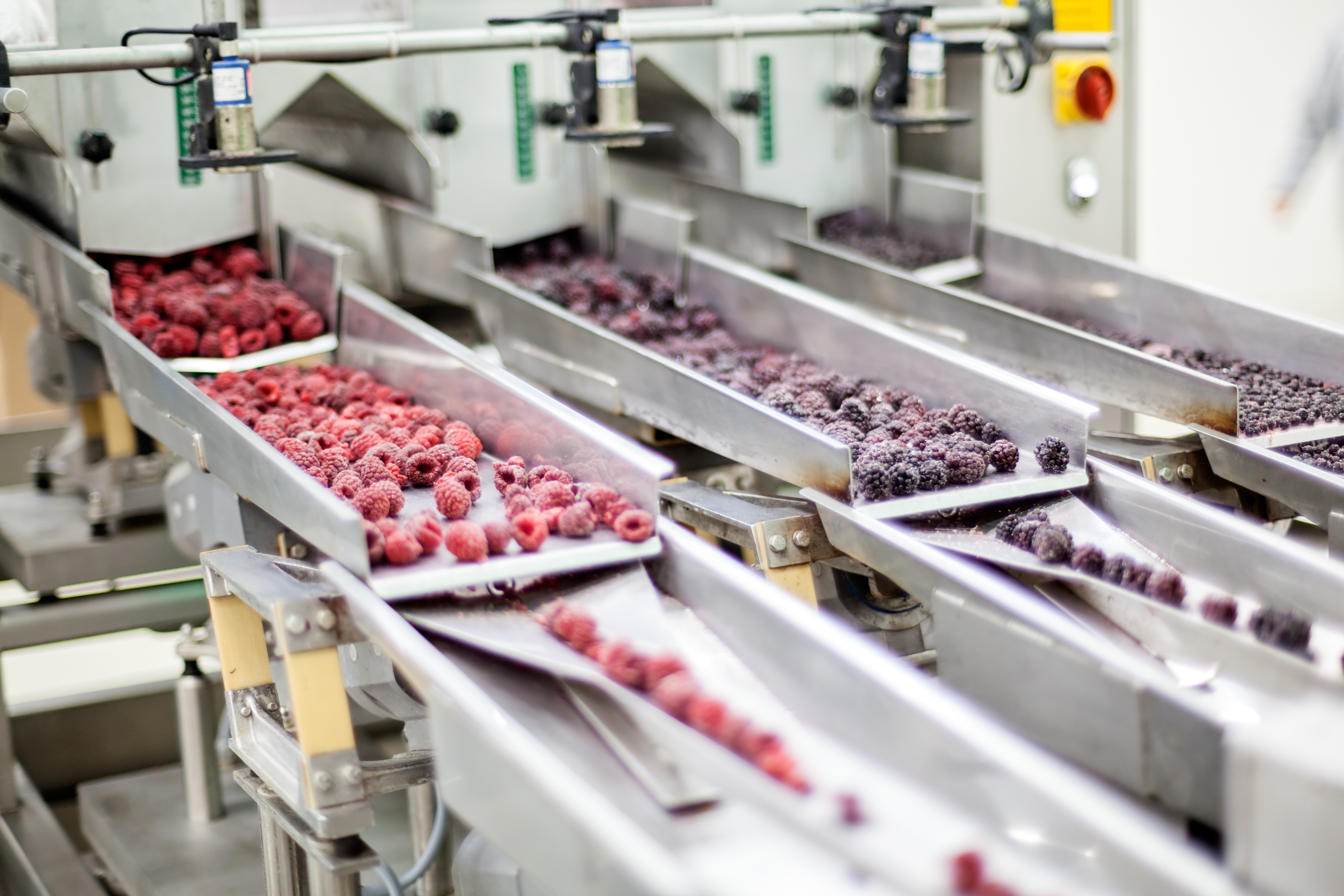 Keep
records
of
the
amounts
and
types
of
packing
materials
used
while
processing
your
products.
Monitor
your
packing
material
cost
and
inventory
with
easy-to-read
reports.
Packing
Records
Record packing details and safety information.
Create an input queue to stay ahead of your packline.
View available inventory in real-time.
Print a variety of pallet and/or case tags.
Monitor packing material inventory and costs.
Analyze all aspects of packing process.