Manage
your
post
harvest
with
Croptracker.
Track
packline
productivity,
packing
material
inventory,
and
palletized
and
packed
produce
at
every
step.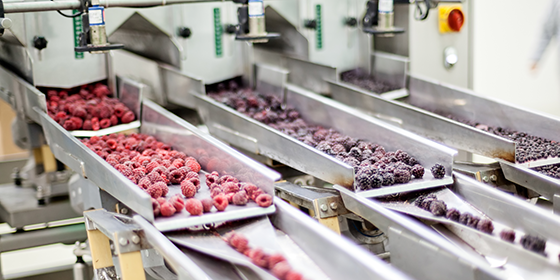 Improved
efficiency
on
your
packline
Monitor your packing productivity in real time, view packed inventory, and make informed decisions to fill orders.
Advanced
traceability
and
record
keeping
Build detailed reports and create food safety and traceability records with ease.
Create traceability links from planting to shipping.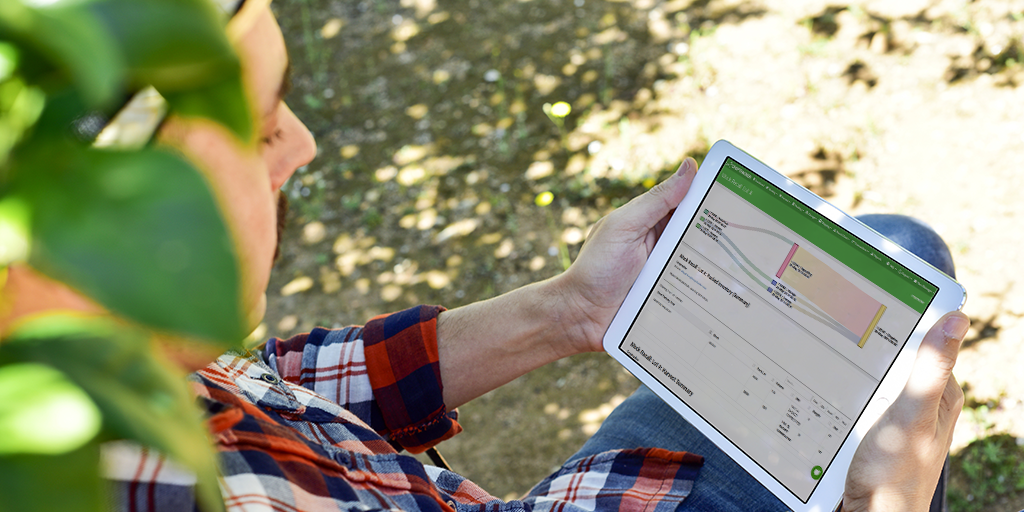 Track
Packing
Material
Keep records of the amounts and types of packing materials used while processing your products.
Monitor your packing material cost and inventory with easy-to-read reports.
Optimize
Your
Packline
View available and packed inventory in real-time.
Create an input queue to stay ahead of your packline.
Analyze all aspects of your packing process.
Track
Employee
Productivity
Combine with labor tracking and track hours and pieces packed right from your mobile device.
Easily punch employees right into a packline or product.
Manage
Pallets
Scan masters onto pallets and print labels on the fly.
Print and scan a variety of pallet and case tags.
Create custom pack styles and pallet configurations.
Enhance
Traceability
Centralize your inventory and packing records on the cloud.
Create traceability links from harvest to shipping.
Access the mock recall report with a pack lot# to trace the entire history of a pallet!
Stay
Informed
Get a big picture view of what worked and what didn't with Croptracker's 80+ reports.
Access your records from anywhere using your mobile device.
Harness the power of data to determine best practices for your operation.
Having

our

growers

packing

with

Croptracker

has

been

a

real

advantage

because

we

can

see

in

real

time

what

they're

packing

and

make

better

logistics

decisions

to

fill

our

orders."

-

Jared

Dyck,

Vineland

Growers

Co-operative