Croptracker
Creates
Confidence
Croptracker's world-leading artificial intelligence system is used by growers worldwide to improve accuracy and objectivity in fresh produce quality control. Starch Quality Vision is the latest in AI grading for preharvest testing of apples.
Croptracker
Creates
Consistency
In many cases, organizations will have a single person dedicated to assessing all of their starch tests to try to reduce inconsistency in their assessments. But the human eye is strongly influenced by comparison: looking at a tray of tests with a high stain value will often affect the grade of the next tray.
That's why apple growers around the world are seeking advanced digital solutions to score their starch tests. SQV provides an objective and consistent assessment that can be performed by any worker with a simple mobile device scan.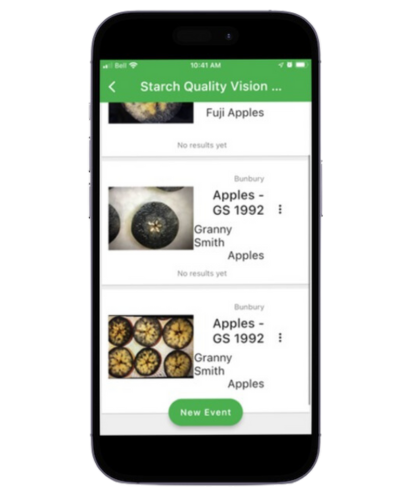 Standardize
Eliminate inconsistency and human error.
Accurately and empirically assess your starch tests.
Optimize
Know your ideal harvest window with more accurate ripeness assessments.
Schedule staffing and bin drops ahead of time.
Analyze
Compare tests over time for a more accurate harvest forecast.
View historic harvest data and identify trends over time.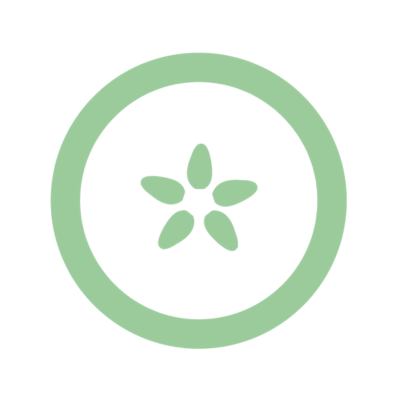 Subjectivity
in
Human
Assessment
The data collected and processed by the human brain is naturally subjective, and our judgement of that data can be dramatically influenced by a huge variety of factors. There is no way to truly objectively grade a human administered, human sensory test. That's why apple growers around the world are seeking advanced digital solutions to score their starch tests.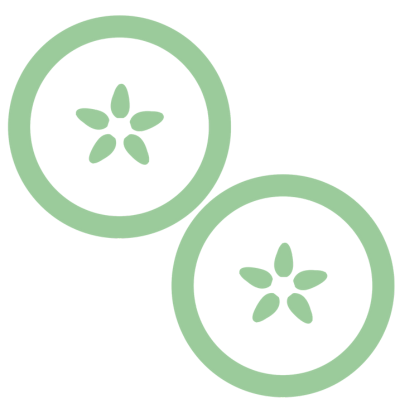 An
Artificial
Intelligence
Approach
Starch Quality Vision uses an artificial neural network trained on thousands of starch pattern indices to establish and apply a consistent standard. Trained and tested on starch scales from around the world including the Cornell scale, the Laimburg scale, and cultivar specific scales from Washington to Germany, Starch Quality Vision is the first AI assisted grading tool for in-field starch iodine testing.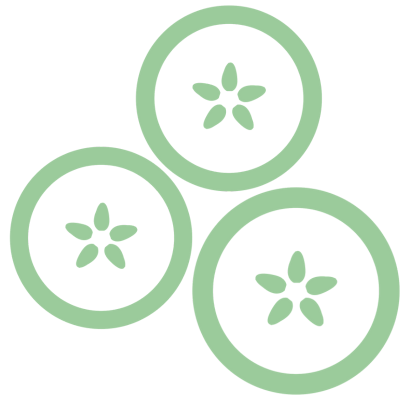 A
Test
Anyone
Can
Perform
During testing, highly trained orchard managers who have been doing this for years scored the exact same fruit differently, even just five minutes apart. Starch Quality Vision allows users to grade more starch tests faster, more accurately, and without fear of the variation that occurs when multiple assessors can't agree on the same score.