Croptracker
is
pleased
to
announce
Harvest
Quality
Vision
(HQV),
developed
with
the
aim
of
revolutionizing
fruit
and
vegetable
harvests.
Harvest Quality Vision™ is a rapid, economic, and objective means to monitor and analyze your harvest progress. It will save time and money by eliminating the need for manual inspection, and by alerting growers of problems and deviations so they can course-correct early on in the harvest process.
The
result?
More
consistent
harvests,
higher-quality
produce,
and
less
manual
labor.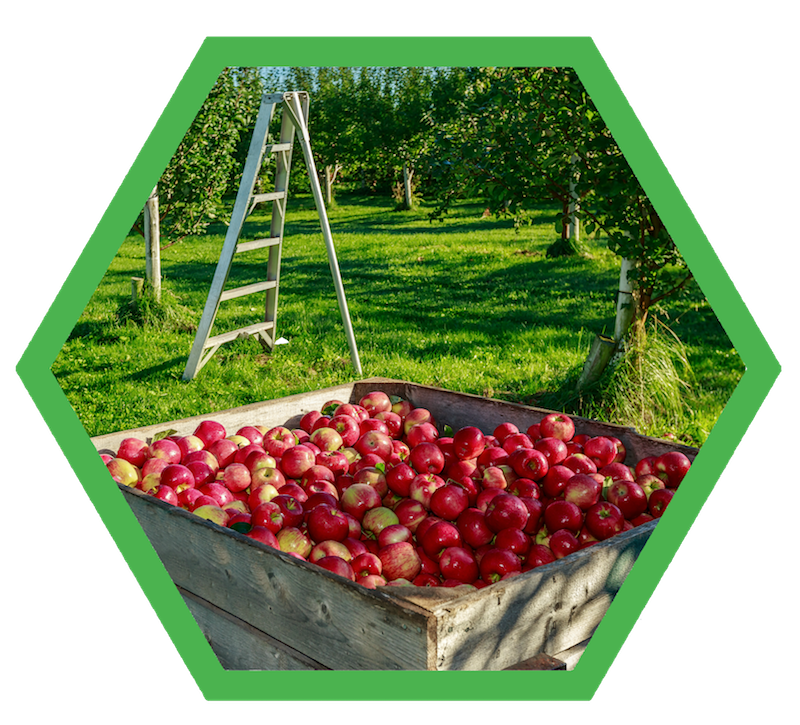 The HQV will also allow large growers and co-operatives to uphold quantitative and qualitative standards across thousands of workers and millions of pounds of produce.
Conservative estimates based on one global apple exporter suggest millions of dollars more in revenue could be generated from consistently delivering more apples of higher quality with the help of the HQV.
The
HQV
consists
of
a
3D
scanner
tablet
attachment
that
captures
images
of
bins
and
processes
and
delivers
them
in
real
time
-
anywhere
in
the
world.
Through its instantaneous image analysis and processing capabilities, the HQV determines the size, color, and quantity of fruit in its visible range and alerts key managers to deviations from pre-determined standards.
Therefore, growers and field/orchard managers become aware of and can deal with issues like quantity shortages, defects, and disease much quicker - without the need for time-consuming manual inspection or waiting for a packing report.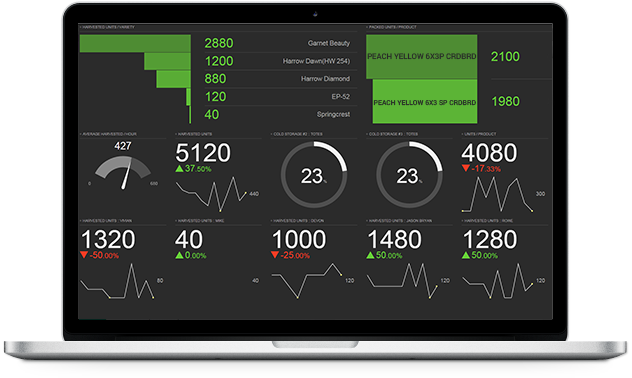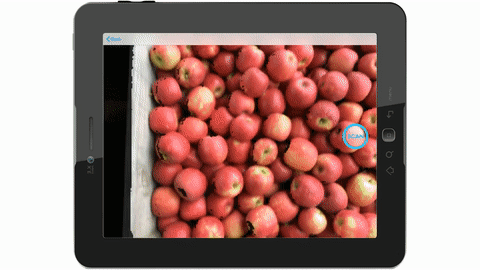 How
to
Use:
Input the standard range of produce color profile, size and quantity as well as the time intervals for image capture
Scan the top of a bin using a mobile tablet device with the 3D scanner attachment at progressive intervals while the bin is being loaded with produce
Let the HQV process the image and generate your results
Benefits
of
Using
Harvest
Quality
Vision™:
View unique and aggregate measurements on color profile, size and quantity for that particular tree, row, orchard, time of day, etc.
Receive alerts when the standard range is not being met within a block.
Manage what is being picked to predetermined quantitative standards without time-consuming and labor-intensive manual inspection
Identify and be automatically alerted of inconsistencies, mistakes, and fruit at risk very early in the process
Respond to issues before they become costly problems and reduce shrink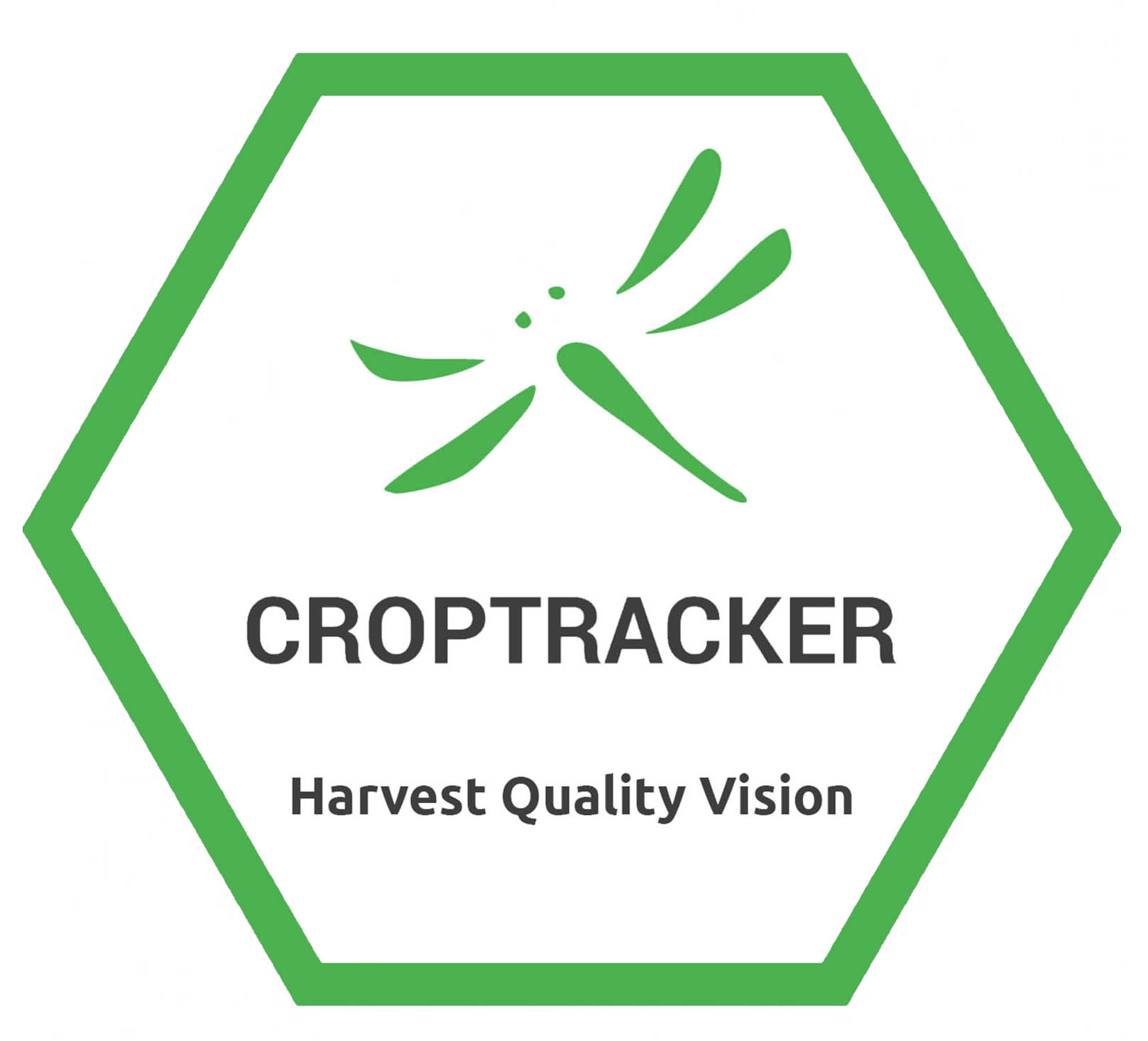 Harvest
Quality
Vision™
is
set
for
release
in
early
2019.
To receive updates and to be notified of the launch, be sure to subscribe to our newsletter below and to follow us on Facebook, Twitter, and LinkedIn.
We are very excited to launch Harvest Quality Vision in the upcoming months. We're confident it will be a real game-changer.