Croptracker
is
the
leading
orchard
management
software
system
for
growers
of
fruit
and
nuts.
Croptracker's comprehensive orchard management software helps growers and packers around the world to maintain accurate records, improve traceability, and manage labor and production costs.
Since 2006, Croptracker has been designed with the help of growers and orchard managers to enhance orchard productivity and yield with our mobile and desktop platforms.
ABOUT CROPTRACKER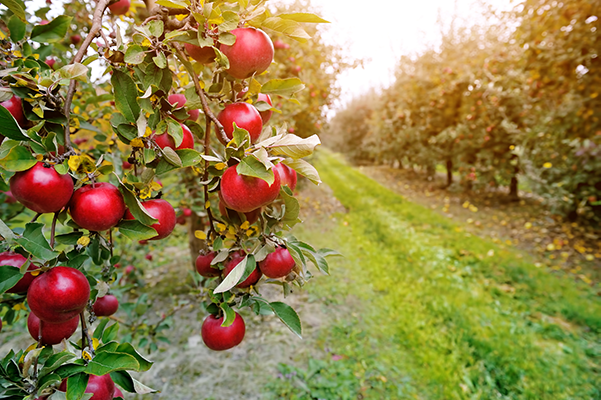 ---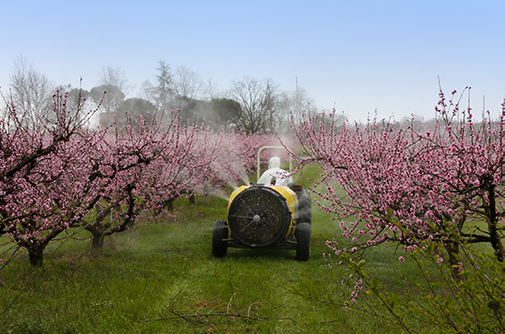 Spray
Record
Keeping
Croptracker's spray diary system lets you create and access records with ease from your smartphone, tablet, or computer. Easily record sprays and pesticide application by orchard, block or row, and analyze usage and costs over time. Let Croptracker automatically maintain your chemical inventory based on your purchase and application records. Track PHI and REI dates to calculate residue limits, and even automatically alert workers when it is safe to re-enter rows for harvest or pruning.
READ MORE
Harvest
Yield
Records
With Croptracker's harvest module, harvest bin tracking has never been easier. Record harvest events, print scannable bin tickets, and track your pickers right in the orchard from your mobile device or tablet. Easily scan bin tickets with your phone camera at storage or packing time, and keep your data together on the cloud, to review from anywhere in the world.
READ MORE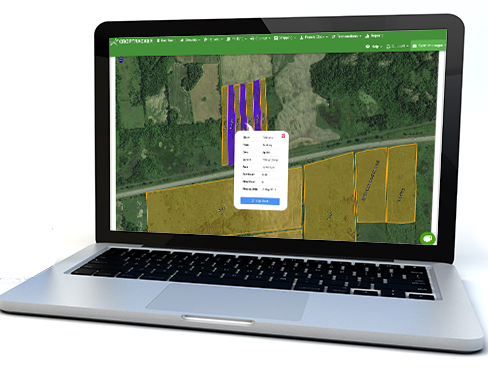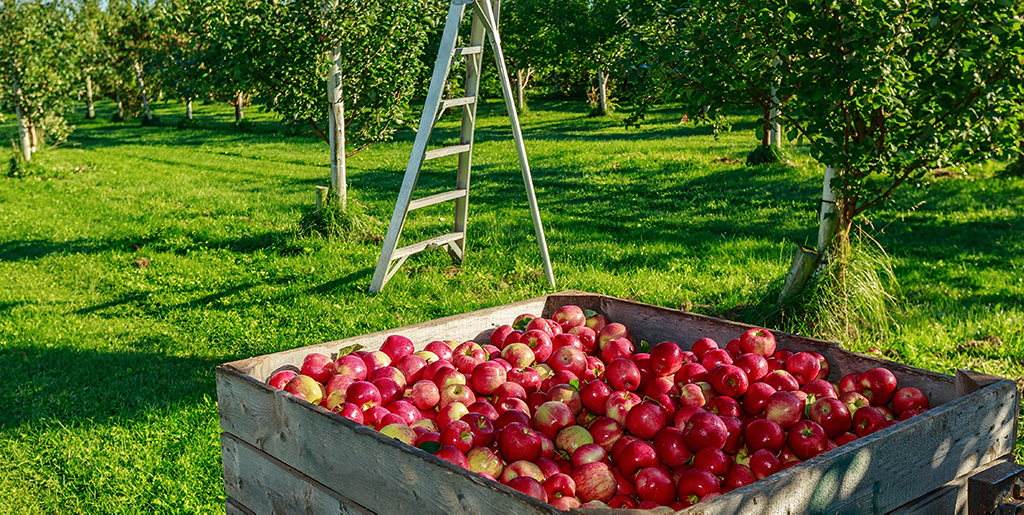 Packing
Traceability
Records
Manage your post harvest activities with Croptracker. Record packing, track the amount and type of packing material used while processing products, and monitor your costs and inventory with easy-to-read reports. Trace the history of a product from planting to shipping and maximize efficiency on your packline.
READ MORE
Storage
Records
Croptracker's storage module helps growers manage inventory, track bin locations, and reduce shrink. Record storage stalls with aisle, row, and rack names; and view stored product details such as grade, quality, quantity, and location.
READ MORE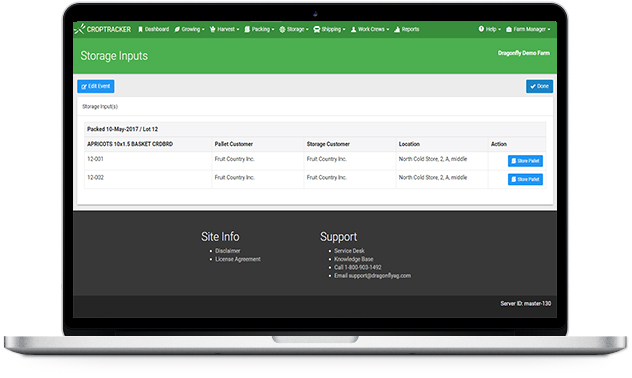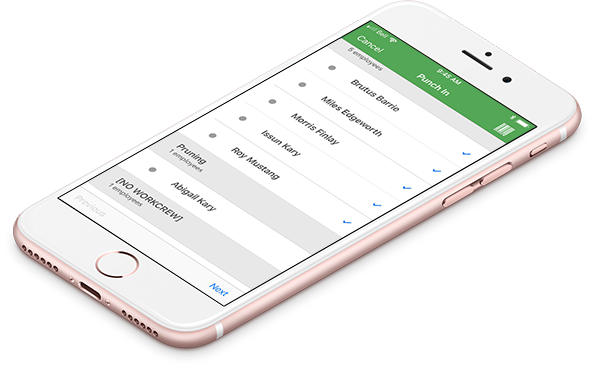 Punch
Clock
and
Labor
Tracking
Track employee hours, piece rate payouts, breaks, minimum wage top ups and more. Easily punch employees in and out from your mobile device, or scan them in using badges with kiosk mode. Maximize labor efficiency, make better decisions for your crew, and communicate together straight from your mobile devices.
READ MORE
Production
Practice
Tracking
Track every task in every row, from pruning and mowing to thinning and wrapping. Track labor and equipment costs for production practices all across your orchard operation.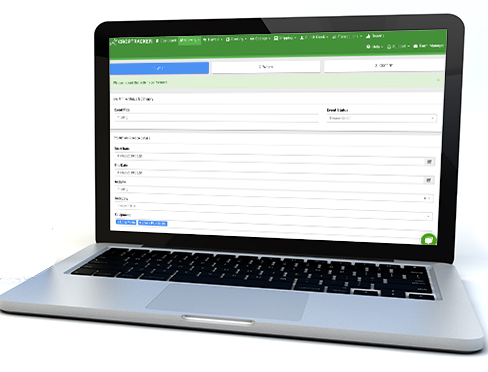 Harvest
Quality
Vision
Croptracker's cutting edge computer vision software is now in public beta! Scan bins and record data on size, color, weight, and other quality control metrics on apples. Generate reports and and easily class your fruit without pre-sizing.
READ MORE
Audits
and
Reports
Generate dozens of reports at the touch of a button to enhance traceability and speed up audit time. Croptracker's easily-accessible records and reports will cut complicated and time-consuming audits down to a few hours instead of a few days, so you can get back to focusing on your orchard.
READ MORE