Our
Mission
Our mission is to make global food production safer, more efficient, and more profitable through integrated software, hardware, and consulting services.
Our
Story
Croptracker was developed by Dragonfly IT, Inc. in 2006, when founder and CEO Matthew Deir was asked by an apple growers' association to help develop a solution to a major agriculture problem: chemical tracking. In close consultation with the client, he began developing the powerful database system that would later become the Croptracker platform.
Now almost 17 years and countless software advancements later, our goal remains the same: to work with our clients to develop powerful solutions that help them grow more safely, more efficiently, and more profitably.
We work with growers every day to design new features and improve the software. What that means for you? Our development team isn't just shut away in an office. Every Croptracker feature is created based on real feedback from real growers.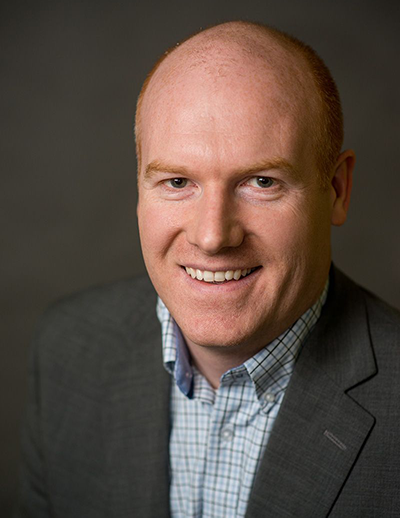 Matt Deir, Croptracker Founder and CEO
Talking
to
growers,
on
site
visits,
and
consultation
with
clients
every
step
of
the
way,
the
Croptracker
team
doesn't
just
design
software,
we
design
solutions.
500+
Active
Customers
in
5
Continents
60
000+
Fields
Mapped
and
Managed
41
Countries
All
Over
The
World
Why
Croptracker?
Croptracker's system is completely modular, so you use and pay for only the modules you need. Just need spray records? No problem. Looking for a comprehensive farm management software for every step of your operation? We can do that too.
With customers in 41 countries, and more than 60 000 fields mapped, Croptracker is committed to constant innovation, and to working with growers every day to design new features and improve our platform.
Whether you are looking for a simple spray record app to replace your spreadsheets, a pack house system, harvest inventory tracking, or a powerful labor tracking app - Croptracker has the right farm management app for you.
Our
Features
Croptracker is the only farm and orchard management software built for fruit and vegetable growers that provides full coverage for every aspect of your operation.