Croptracker
is
the
leading
farm
management
software
system
for
growers
of
fruit
and
vegetables.
Croptracker's award winning farm management software helps growers and producers around the world to maintain accurate records, enhance their traceability, and manage labor and production costs, from planting to shipping.
Since 2006, Croptracker has been designed with the help of growers and farm managers to enhance productivity and yield with our mobile and desktop platforms.
ABOUT CROPTRACKER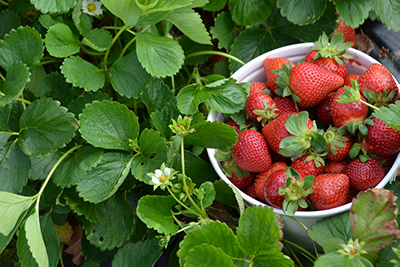 ---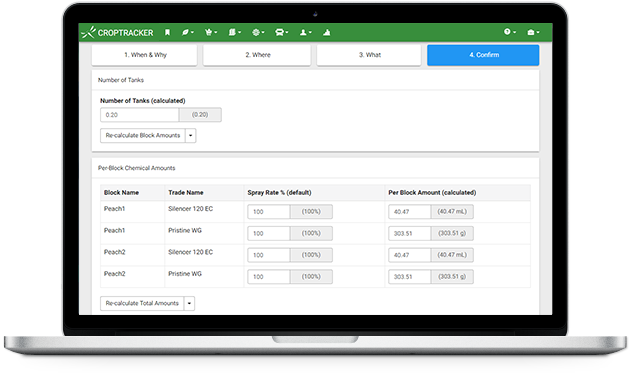 Spray
Record
Keeping
Croptracker's award-winning spray recording system lets you create and access records with ease from your smartphone, tablet, or computer. Quickly record sprays and chemical usage by block or commodity, and analyze usage and costs over time. Let Croptracker automatically maintain your chemical inventory based on your purchase and application records. You can even automatically calculate and alert workers when it is safe to re-enter fields and harvest.
READ MORE
Harvest
Yield
Records
Recording your harvest and enhancing your traceability has never been easier. From block yield reports, inventory tracking, to product inventory —everything is available from your real-time dashboard.
READ MORE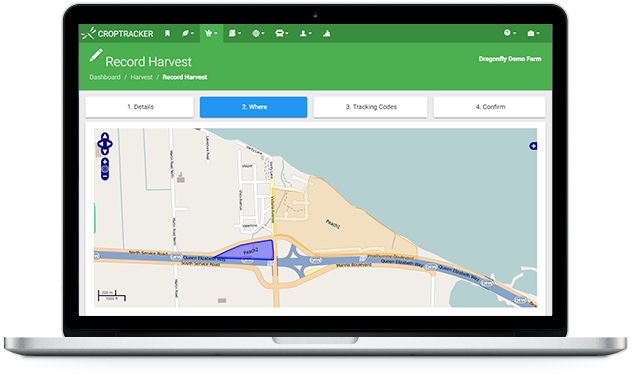 Produce
Packing
Traceability
Records
Keep records of the amount and type of packing material used while processing products, and monitor your costs and inventory with easy-to-read reports.
READ MORE
Storage
Records
Let Croptracker keep track of your stored product so you don't have to. Record storage stalls with aisle, row, and rack name; and view stored product details such as grade, quality, quantity, and location.
READ MORE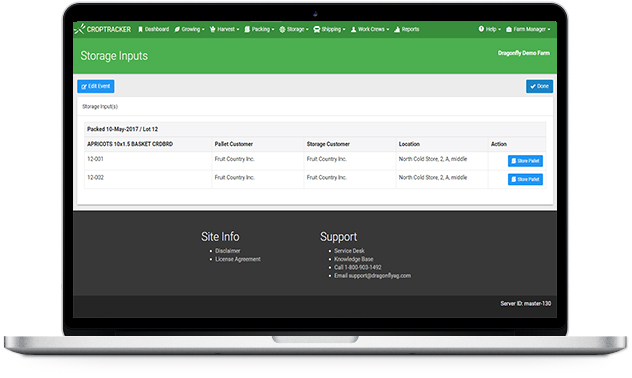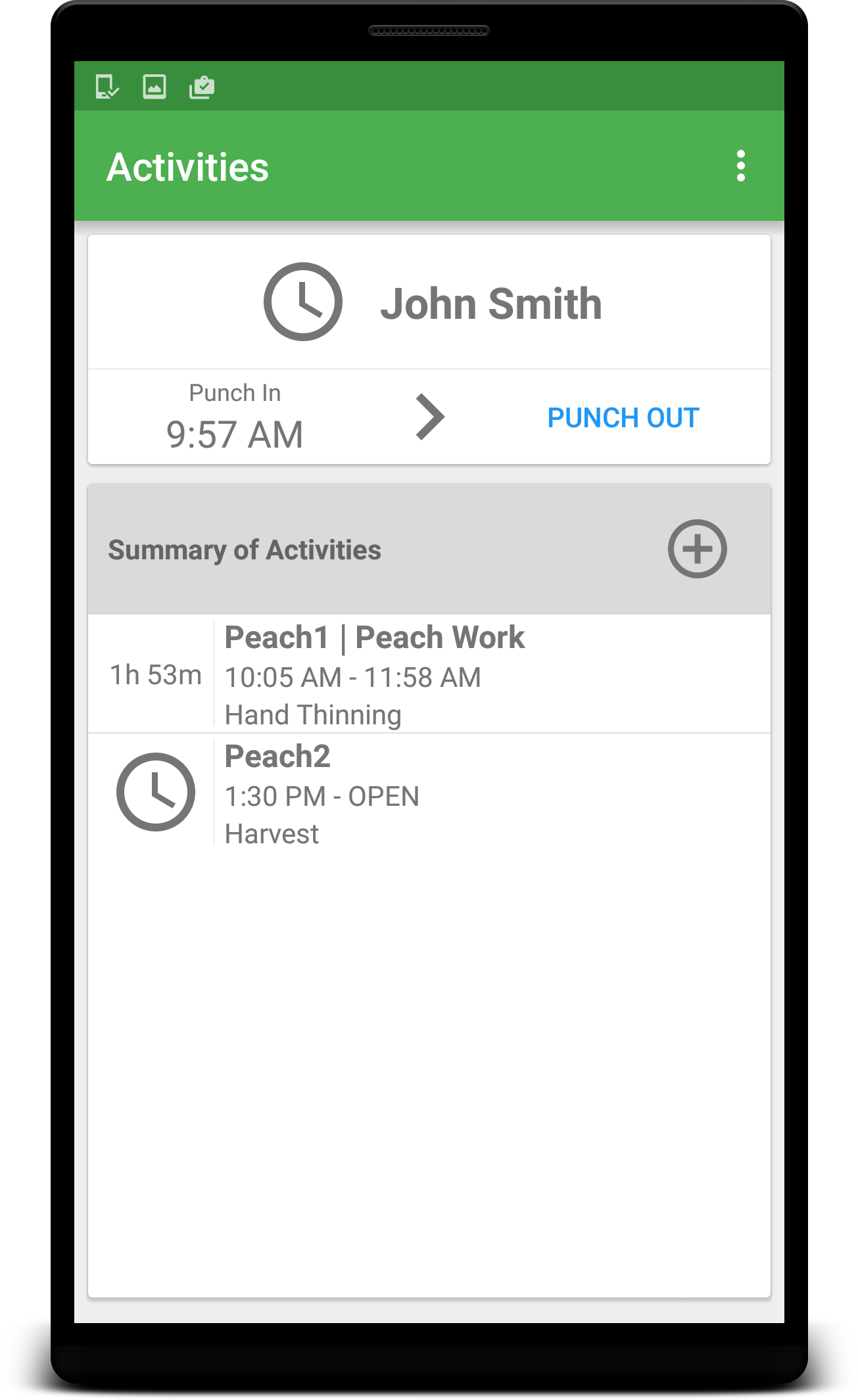 Work
Crew
Activity
and
Labour
Tracking
Labour makes up for 60% of crop production costs. Ensure your team is reaching its potential by monitoring and guiding your employees in real-time. Maximize labour efficiency, make better decisions for your crew, and communicate together straight from your mobile devices. A connected team truly is a more productive one.
READ MORE
Shipping
&
Receiving
Records
Keep precise records of what enters and exits your facility. View a dashboard of queued, loaded, and received orders and print shipping labels, shipping receipts, and waybills.
READ MORE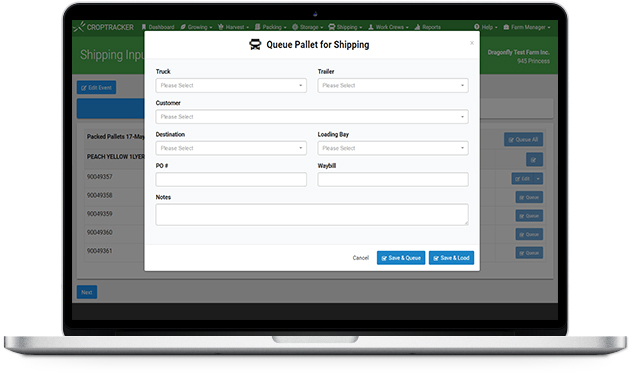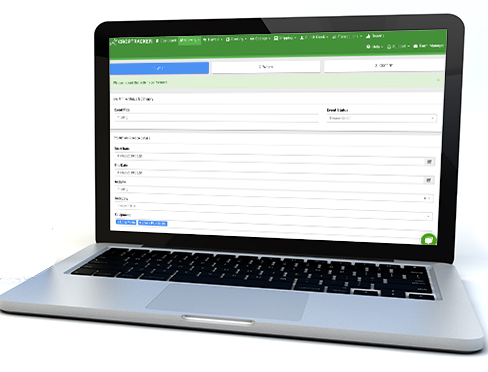 Production
Practice
Tracking
Track every task in every row, from pruning and mowing to thinning and wrapping. Track labor and equipment costs for production practices all across your orchard operation.
READ MORE
Analytics
&
Reports
Benchmark and access performance reports to rate your compliance with laws, regulations, and requirements. Quickly streamline all your data into single reports for auditors, retailers, and more.
READ MORE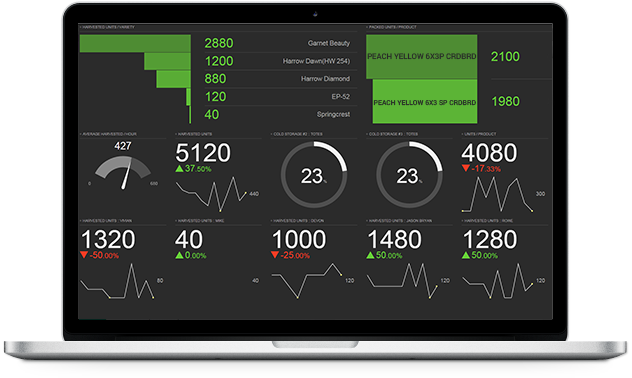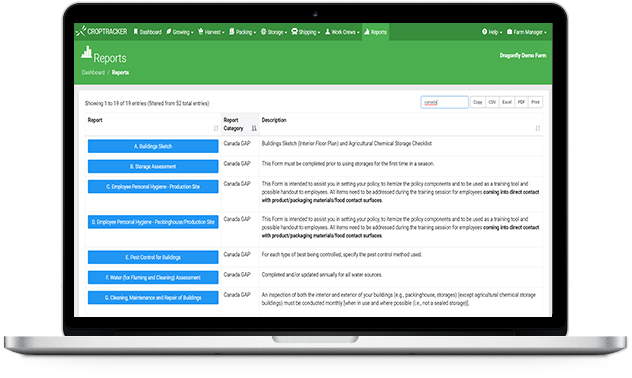 Audits
Croptracker was designed with audits in mind. Croptracker's easily-accessible records and reports will cut complicated and time-consuming audits down to a few hours instead of a few days, so you can get back to focusing on your farm.
READ MORE