Work
Crew
Activity
and
Labour
Tracking
Optimize
your
team's
productivity
and
solve problems
as
they
happen
by
monitoring
and
managing
employees
in
real-time.
With
a
constant
bird's
eye
view
of
your
labour,
you
can
make
the
most
effective
decisions
for
your
farm.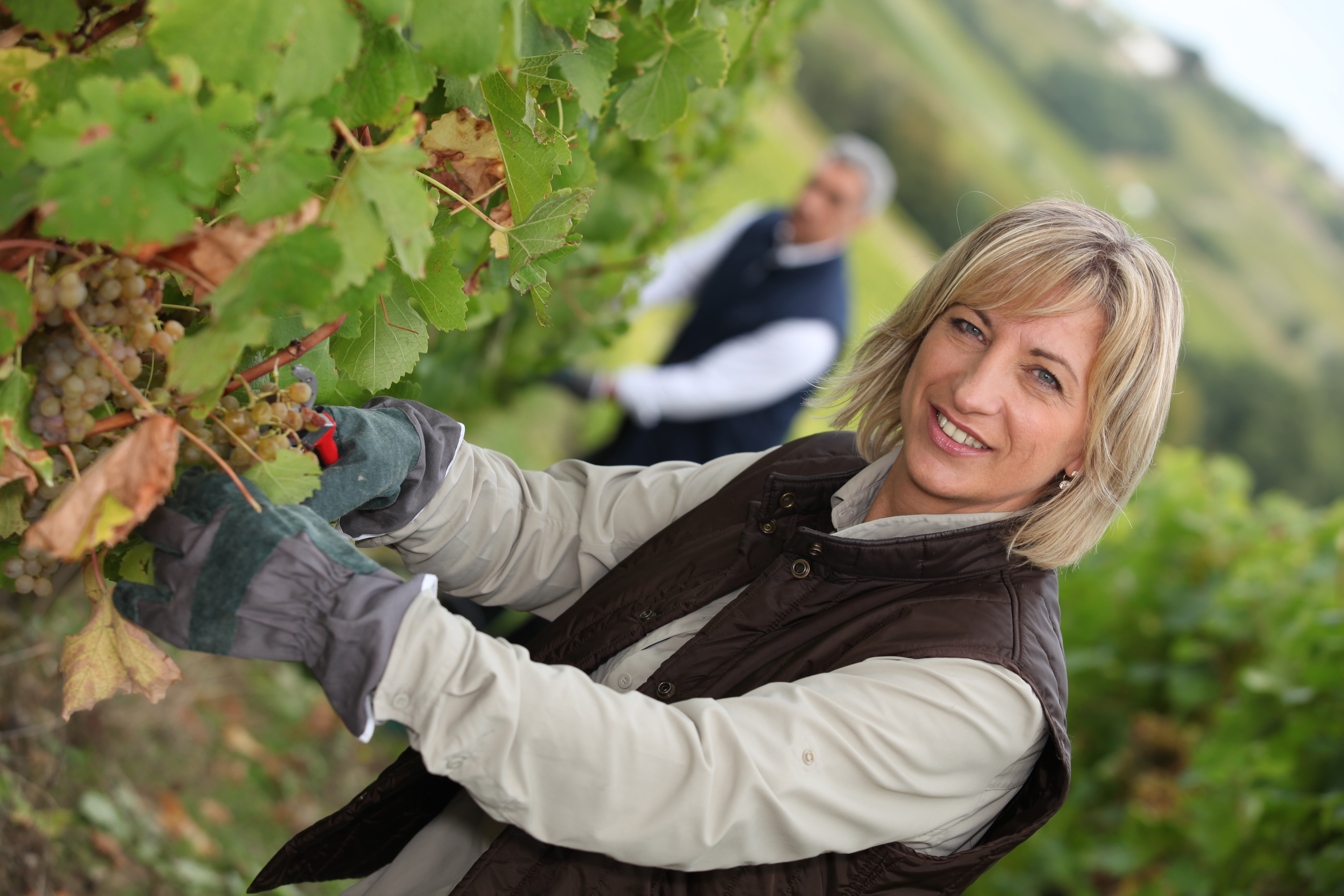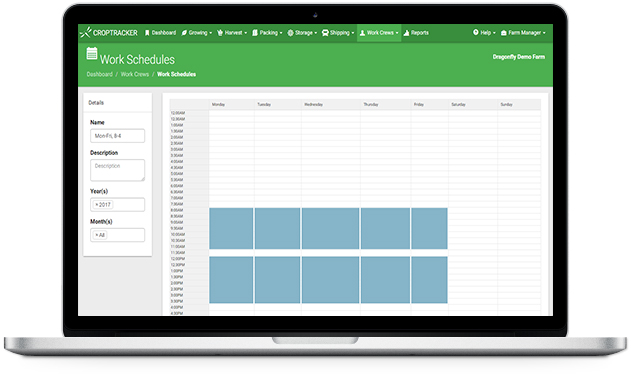 Easily build or change work schedules and instantly notify those affected.
Let employees clock in and out and report their activity at any time, right from their phones.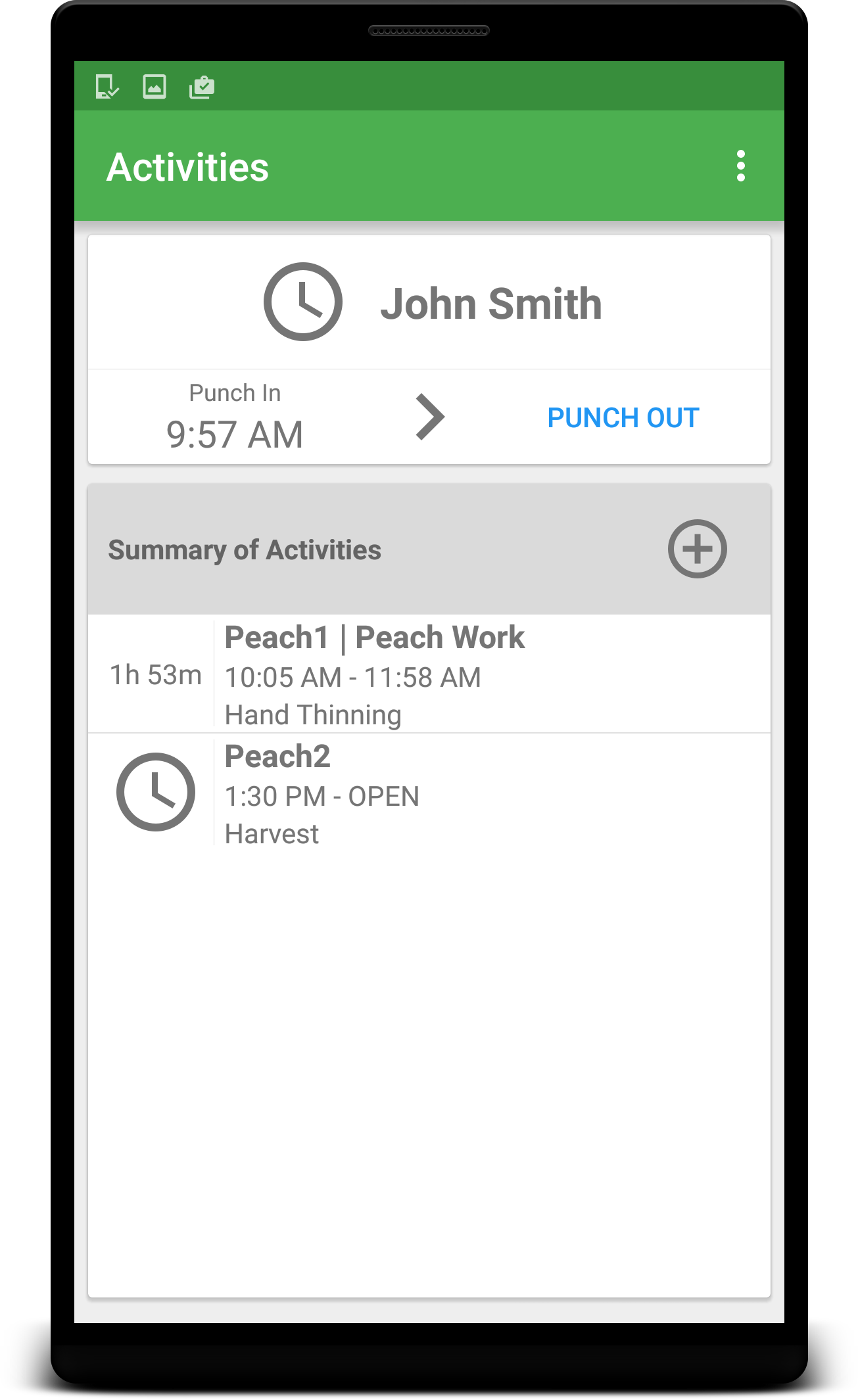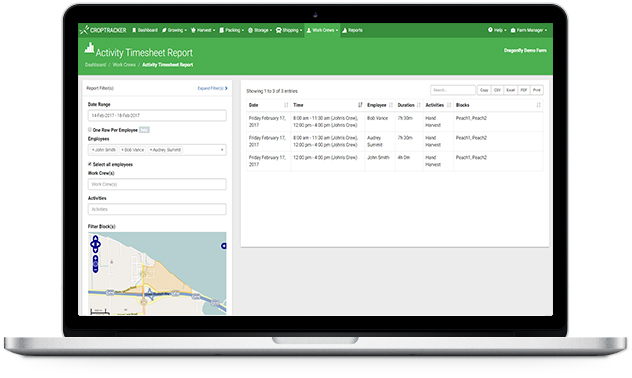 Gain valuable business insights with real-time activity timesheets and payroll timesheet reports.
Assess your labour force's efficiency and performance and identify areas for improvement.