When E. coli wreaked havoc on romaine lettuce production and consumption last fall, the investigation of the outbreaks by the FDA determined three likely sources in the Salinas Valley growing region in California. During the initial period of mitigating harm when fewer answers were available, we wrote about how the production of lettuce in the Salinas Valley was halted, how Wisconsin was hit with dozens of E. coli related illness linked to pre-cut romaine, and how the FDA was reviewing hundreds of distribution records to ensure specifics were determined. Recently released findings from this investigation include details on probable causation and the result of traceback efforts.
Update
August
2020
The FDA released new protocols last week re: the development and registration of treatments for water used on crops before harvest. This is intended to help companies develop data on effectiveness of their products on pathogens, including E. coli and salmonella in pre-harvest agricultural water. The FDA plans to revise agricultural water requirements in the Food Safety Modernization Act's Produce Safety Rule later this year.
The
E.
coli
O157:H7
outbreak
The three E. coli O157:H7 outbreaks that took place in November and December 2019 resulted in nearly 200 documented cases of foodborne illness, of which most were associated with two different brands of fresh-cut salads containing romaine lettuce. Using the information available from supply chain documentation, a common grower with multiple ranches and fields was identified as the source of all outbreaks. The summary of the investigation, as it currently stands, is that adjacent or nearby land use for cattle grazing (feedlots) is the most likely contributing factor to these particular outbreaks. This transmission of fecal matter is indirect, but can come into contact with fields from water run-off, wind, animals or vehicles, or affect the water sources used for growing.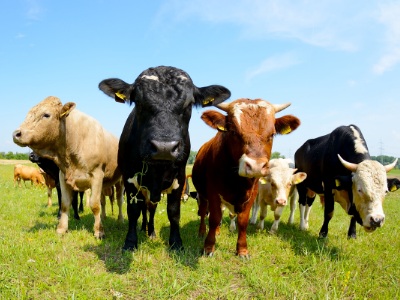 How
the
FDA
investigated
the
Outbreaks
Through five in-depth investigations of lettuce growers in the Salinas Valley growing region of California, several fields were identified as harbouring harmful bacteria. These inquiries were conducted in collaboration with the CDC and CA state partners, incorporating the initial data gathering from epidemiological, traceback, and laboratory information obtained on the outset of the recognition of an outbreak. Facility and on-farm inspections, investigations and follow-up investigations all play a part in how the source of an outbreak is isolated. The results of these inform action plans in the immediate contexts, but also go on to affect decision-making for future regulatory policy.
The investigation teams utilized current regulation such as the FDA Food Safety Modernization Act, Produce Safety Rule and Good Agricultural Practices to assess contributing factors that could have led to contamination on the affected farms. Key areas of focus included agricultural water, equipment and its sanitation, any biological changes made to soil, animal intrusions, employee health practices, and growing and harvesting practices.
In this case, samples of water and soil sources were taken in follow-up investigations of nearby lands to key lettuce fields, including a fecal-soil composite subsample obtained from a cattle grate less thanunder two miles upslope from a farm associated with the Outbreak strain A. A common grower was identified in supplying romaine lettuce during the timeframe of Outbreak A, as well as B and C –though there were other fields associated with this grower that were a source of romaine lettuce during this timeframe that differed, leading the FDA to determine there was insufficient evidence to draw a conclusion on whether this grower was a sole source of the outbreaks. Though there has been a summary of potentially contributing factors to the contamination, the FDA has committed to continuing investigations in the Salinas growing region through to when the growing and harvesting is actively taking place this season, with the aim of identifying potential routes of contamination and possible harborage sites of harmful bacteria in the region, keeping prevention at the heart of its goals.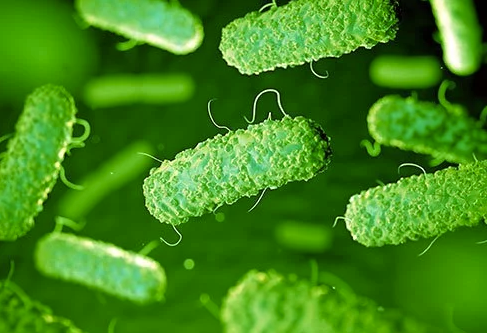 Having a full view into your production's life cycle is necessary to doing all you can to prevent outbreaks. Whether you need to conduct an audit or compile data for a recall that arises, tools that are compatible with GAP regulation, like Croptracker's mock recall report, can ensure you're prepared. The mock recall report enables you to see the full history of a product, from harvest, storage, spray, packing, and shipping events in a dynamic flow chart.
---
Interested in learning more about Croptracker? Learn more about our Farm Management Software, or book a demonstration to schedule a meeting with our product experts.
And as always, if you're ever stuck, never hesitate to e-mail us at support@croptracker.com or Live Chat with us by clicking the green speech bubble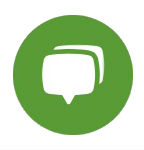 in your bottom right-hand corner. We're always happy to help you make the most of Croptracker to make your farm more efficient, safer, and more profitable!