Curious about Croptracker's exciting new innovation on display at the Ontario Fruit & Vegetable Convention this year? Read on to learn more about Harvest Quality Vision™ (HQV), developed with the aim to revolutionize fruit and vegetable harvests.
The HQV system consists of a tablet capturing images of harvest bins and a cloud-based image processor - a rapid, economic, and objective means to monitor and analyze harvest progress.
Through its instantaneous image analysis and processing capabilities, the HQV determines the size, colour, and quantity of fruit in its visible range and automatically alerts growers to deviations from inputted standards.
Therefore, growers and field/orchard managers become aware of and can deal with issues like quantity shortages, defects, and disease much more quickly - without the need for time-consuming manual inspection or waiting for a packing report.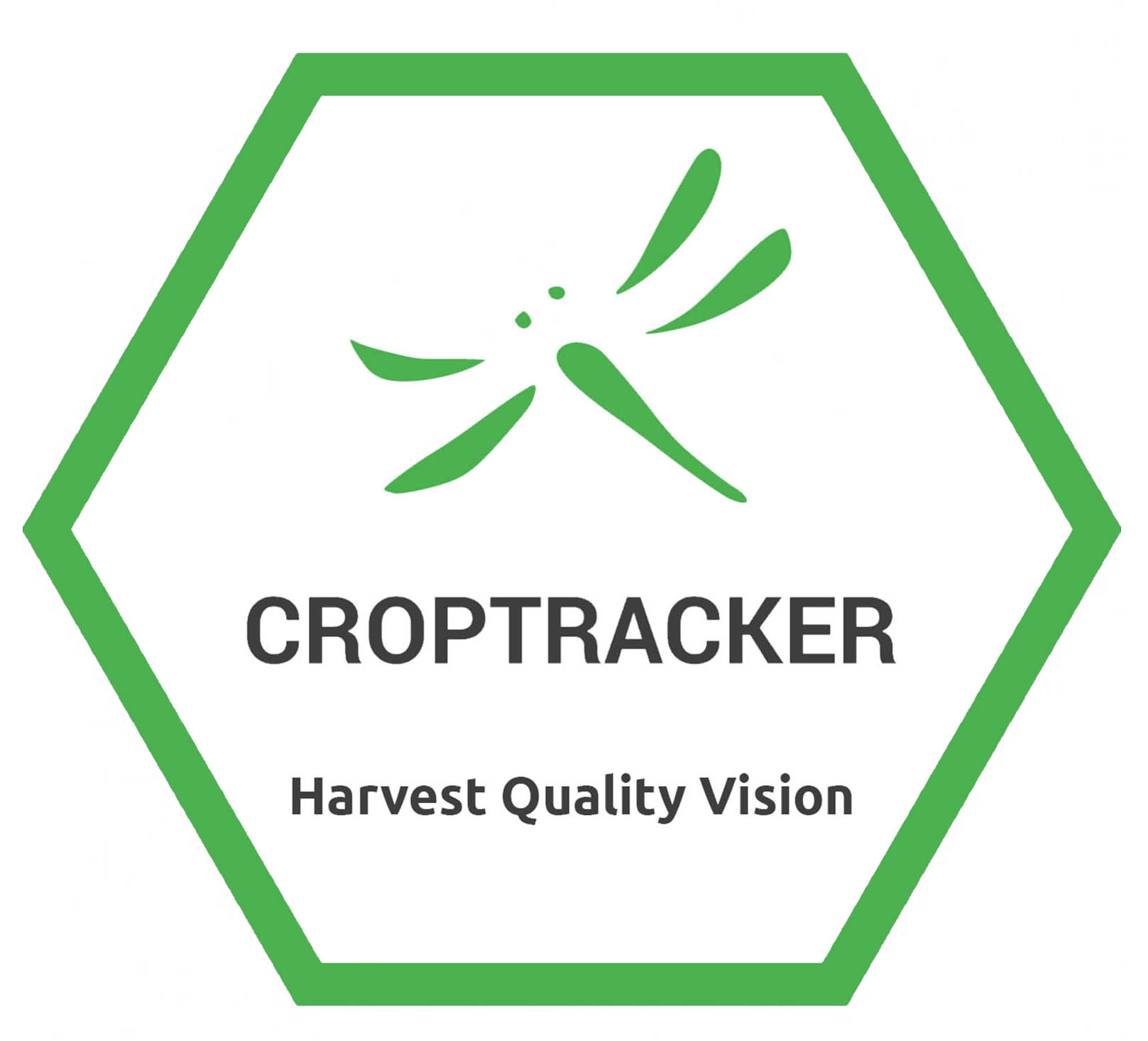 The benefits of using Harvest Quality Vision™ include the abilities to:
• Manage what is being picked to pre-determined quantitative standards without time-consuming and labour-intensive manual inspection
• Identify and be automatically alerted of inconsistencies, mistakes, and fruit at risk very early in the process
• Respond to issues before they become costly problems and reduce shrink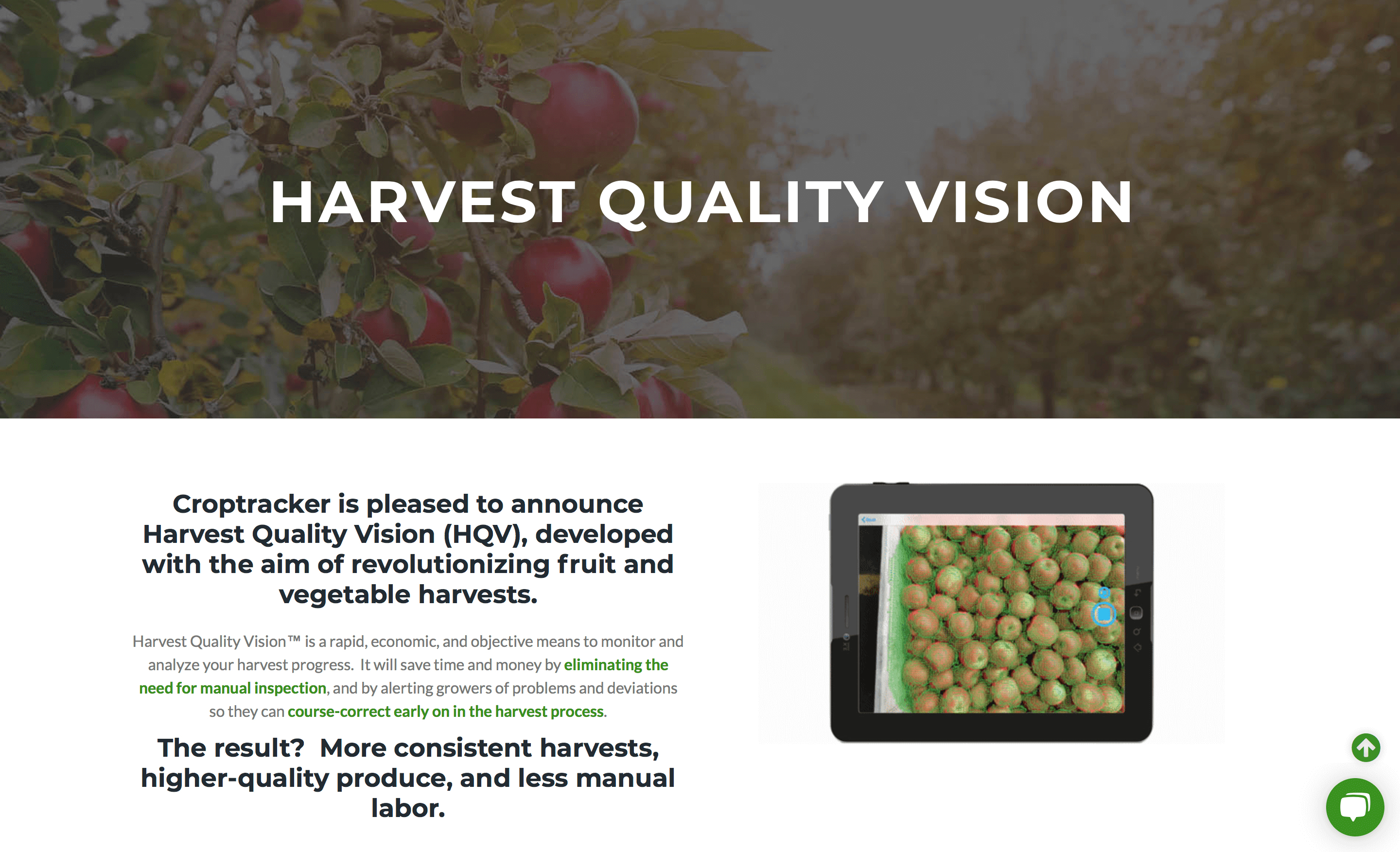 To learn more, visit our
Harvest Quality Vision™ features page.

Harvest Quality Vision™ is slated to release in 2019 in advance of next year's harvest. To receive updates and to be notified of the launch, be sure to subscribe to our newsletter and to follow us on Facebook and Twitter.