As is the case for any sector, digital tools are available to optimize your workflow and help you stay connected with your fellow industry professionals. Farm management apps offer the potential for optimizations that can boost your business' stability over time. Producers need to take advantage of every tool at their disposal, particularly with the notion of 'precision agriculture' taking hold across the industry as growing challenges shift every season. Weather tracking, soil and pest management, labour and social platforms geared to farmers – we've gathered some of the latest tech initiatives and apps for farmers to check out so you don't have to.
Weather
Apps

Strawberry
Advisory
System
iOS and Android
Strawberry Advisory System empowers strawberry producers to keep their crops free of devastating fruit rot like Botrytis and Anthracnose. Its weather tracking component provides recommendations for fungicide treatments suited to the local climate conditions, and lets users know when crops are at the highest risk. The company offers a free pro version with added functionality, but this is localized only to the Florida region.
Strawberry Advisory System is free, and available for both iOS and Android.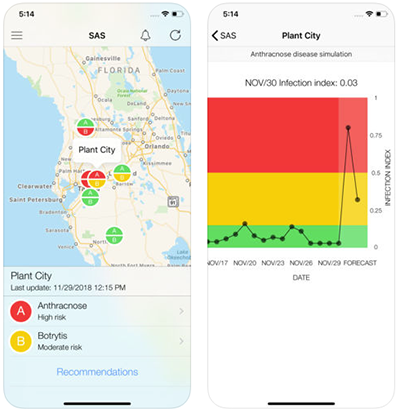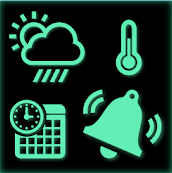 Custom
Weather
Alerts
Android
Particularly useful for those who have to keep a keen eye on their fields and soil for fear of sudden cold weather, Custom Weather Alerts checks the weather at a specified time of day and gives warnings to users if the temperature is too low. During periods of drought, the app can provide notifications when the temperature falls outside of a custom range set by the user. Available for use with Android devices in US and European markets, Custom Weather Alerts is easy to use, with a smooth and attractive interface.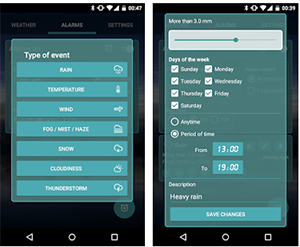 CARROT
iOS and Android
CARROT stands apart from other weather apps in its humourous tone of delivery, with 'dark' or 'upbeat' varieties of silliness available. The app can pull data from different weather sources to provide forecasts in real-time, hourly or up to seven days. With AR integrations as well as the option to use CARROT on your Apple Watch, this app offers extra bells and whistles that many others do not. The gamification features of CARROT go beyond professional use needs, but it sure makes checking the weather a bit more amusing! CARROT is available for both iOS and Android.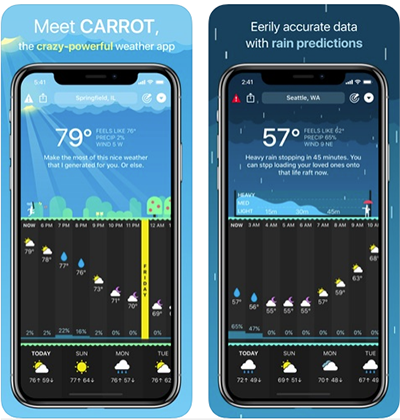 ---
Apps
In
the
Field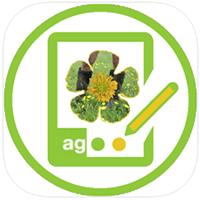 Grassland
Cover
Estimator
iOS and Android
A newly released app by AgResearch is designed for farmers to better manage weeds on their property, providing percentage estimates for how much of an area is covered by a particular plant component. A flexible tool, Grassland Cover Estimator App offers information organization by project and location, with 'tracks' pertaining to parameters made within a location. The app keeps track of 'present' and 'absent' observations regarding a specific component –desirable or undesirable –and uses a step-point analysis to calculate a percentage of coverage of said component within a tracked area. It's early days for the very literally named app, but early adopters have offered positive feedback. It's free to use, and available for iOS and Android.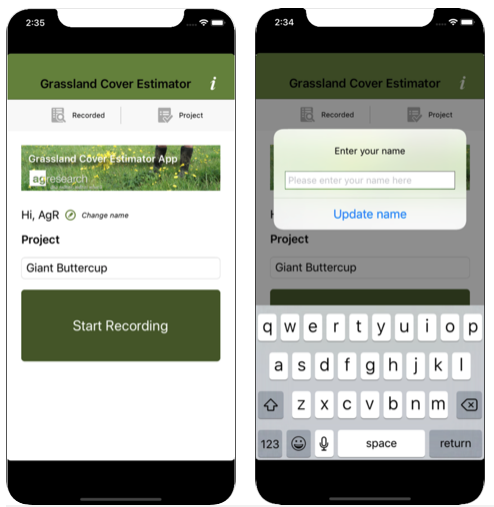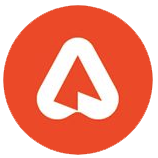 Arable
iOS and Android

Arable offers internet of things (IoT) tools that allow farmers to take advantage of advanced sensors, wireless networks, and machine learning recommendations to improve crop growth. Its latest release features a revised iteration of its original device, the Mark 2 sensor. This is accompanied by a new mobile app, a sensor-integrating bridge device, and Arable Open, a customizable applications programming interface that partners can use. This product system provides insights to farmers in a scalable way.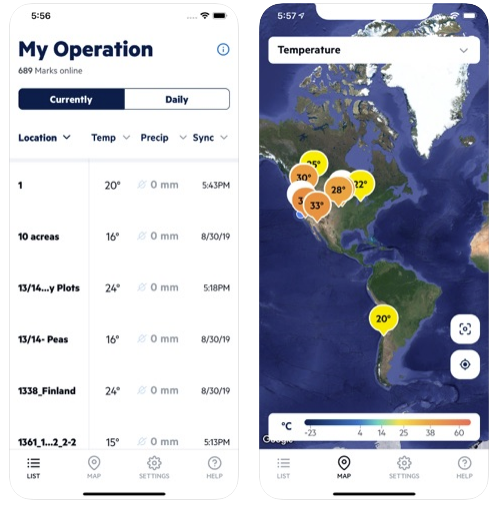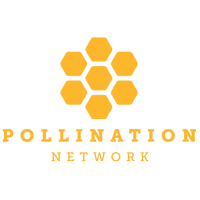 Pollination
Network
iOS and Android
If you're in need of a bee colony for your farm, you need to connect with a beekeeper. The Pollination Network allows growers to post 'seeking' listings of their own to highlight their particular needs, including how many bees would be suitable for the scope of the land, crop type, and budget. Available beekeepers can apply to active postings and the app facilitates the connection. It's a specific one, but Pollination Network's focused goal may be just the resource you're looking for.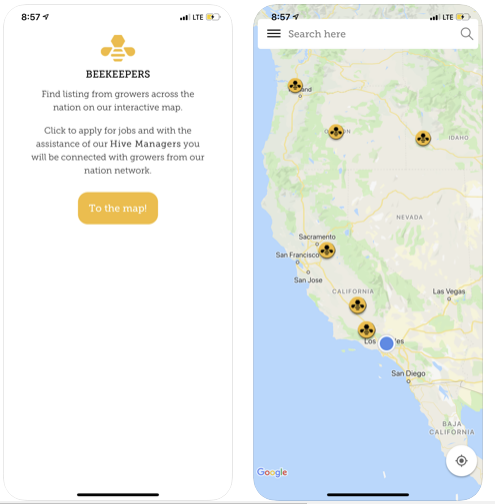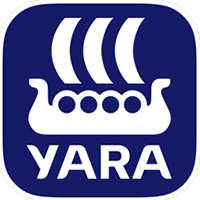 Yara
CheckIt
iOS and Android
CheckIT is a free photo library resource that aims to help its users identify nutrient deficiency symptoms in a range of crop types. Alongside visual resources, users can learn about what impacts the deficiency will have, as well as what environmental factors might exacerbate the condition. Once identified, users can explore details related to the issue like its suspected cause, and fertilizer recommendations for treatment. Designed to work in rural locations with low network signal strength, with much of the catalogue loadable when a spotty connection is the only option. CheckIT doesn't replace a more definitive diagnosis from laboratory analysis, but it's an accessible source that can get you started down the right path to solving an issue.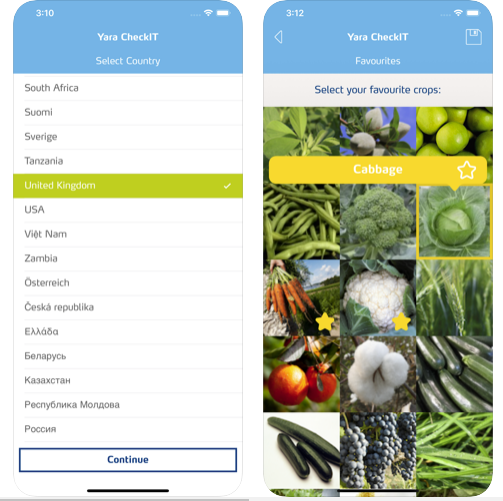 ---
Making
Connections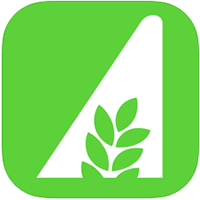 AgFuse
Web app
Connecting with other agricultural professionals can be an invaluable resource –AgFuse is a free networking tool specifically aimed at bringing farmers together to discuss the industry. Farmers, experts, suppliers and broader farming organizations are the target audience here. Like many other social network platforms, AgFuse offers structured digital space to tell stories, meet new people and share resources.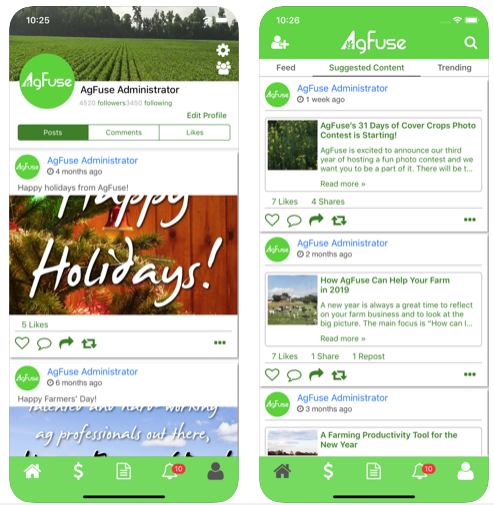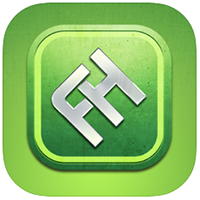 FarmHand
iOS and Android
FarmHand functions like many gig economy platforms, connecting labourers to jobs and vice versa. Available to farmers in the US, users with available work to offer can post jobs and receive applications from interested labourers. Those seeking work can search by location and job type, and apply with a customized profile featuring reviews from previous employers and a proposed hourly rate. Farm employers can manage the casual labour jobs filled and interview appointments with FarmHand's in-app calendar.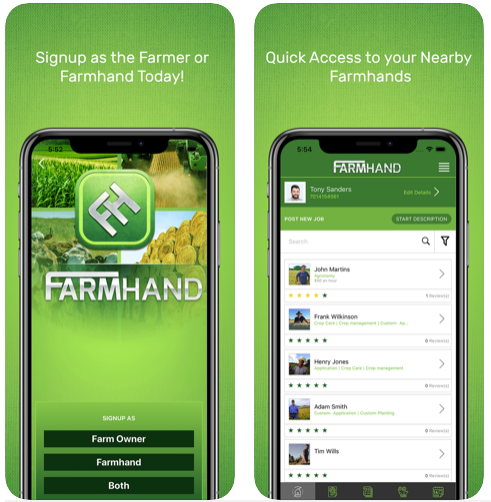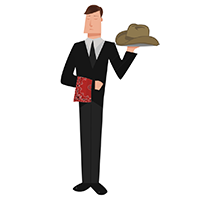 AgButler
Upcoming release
Another labour networking platform, the soon to launch AgButler allows farm manager to connect with labourers in the area who are available for work, with the addition of secure payments included within the app experience. Filters include by location, ratings, work experience and availability. Though you can't try AgButler just yet, interested prospective users can sign up for its First Service list to be first in line when it's ready for action.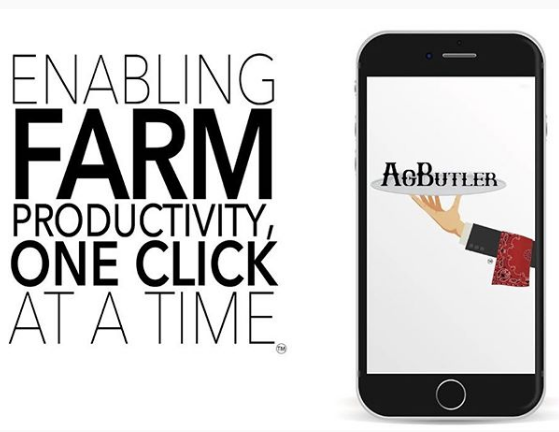 These apps listed are just a few of the options out there! If hunting down the features you need is becoming an overwhelming patchwork of different tools here and there, or if your operation has simply outgrown what once worked well, farm management software like Croptracker might be just what you're looking for. Record keeping, time tracking and mapping features create an integrated and all-inclusive platform for managing your operation, from planting to shipping.
---
Interested in learning more about Croptracker? Learn more about our Farm Management Software, or book a demonstration to schedule a meeting with our product experts.
And as always, if you're ever stuck, never hesitate to e-mail us at support@croptracker.com or Live Chat with us by clicking the green speech bubble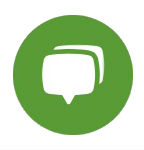 in your bottom right-hand corner. We're always happy to help you make the most of Croptracker to make your farm more efficient, safer, and more profitable!