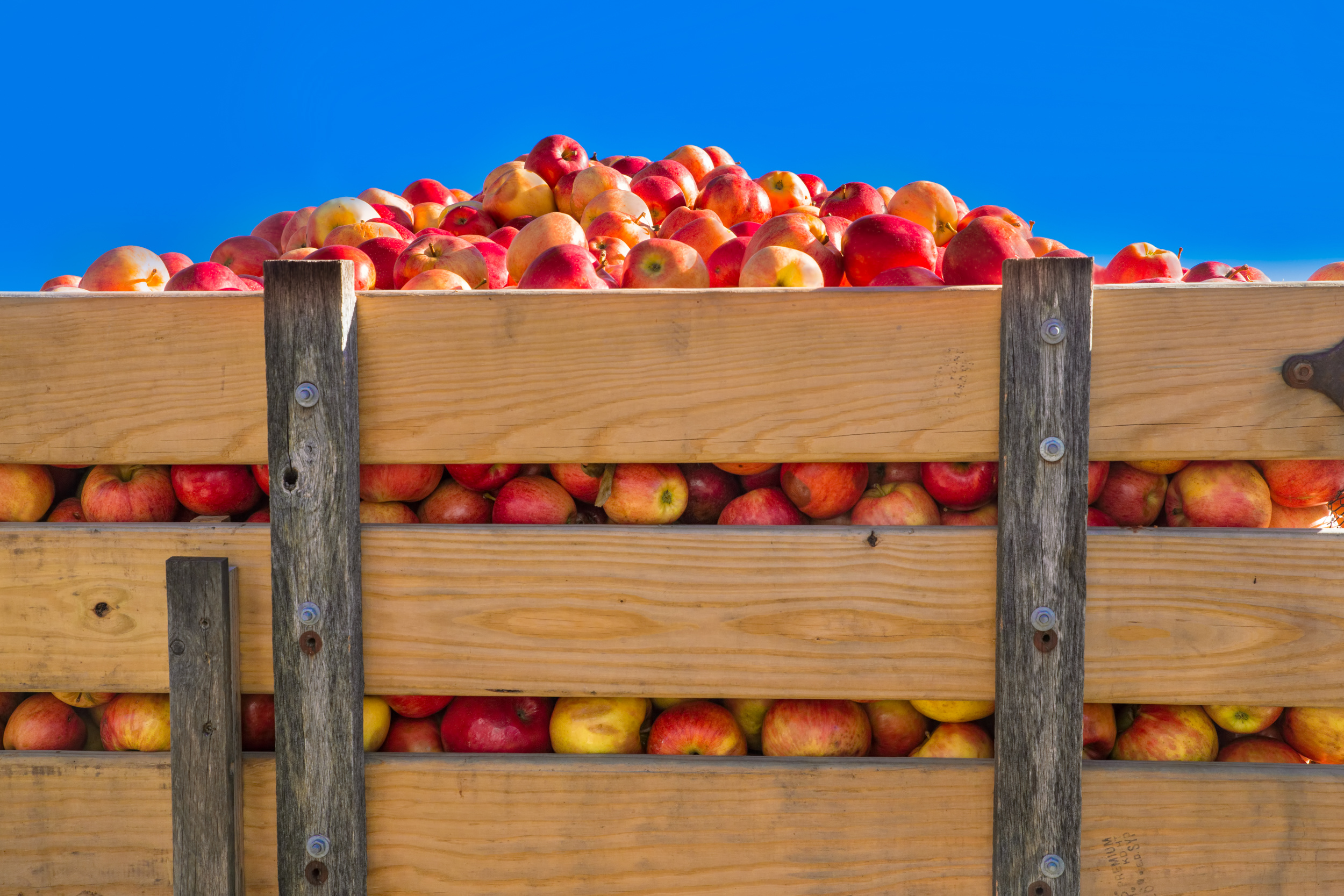 Keep
track
of
product
movement
and
make
precise
records
of
what
enters
and
exits
your
facility.
Logistics
&
Management
Create shipping and receiving records.
Fulfil orders, record purchases, perform transfers.
Connect with other Croptracker users to automatically synchronize transactions.
Prepare and build loads using specialized tools.
Print shipping labels, shipping receipts, and waybills.
View, edit, or print your shipping records in a variety of formats.