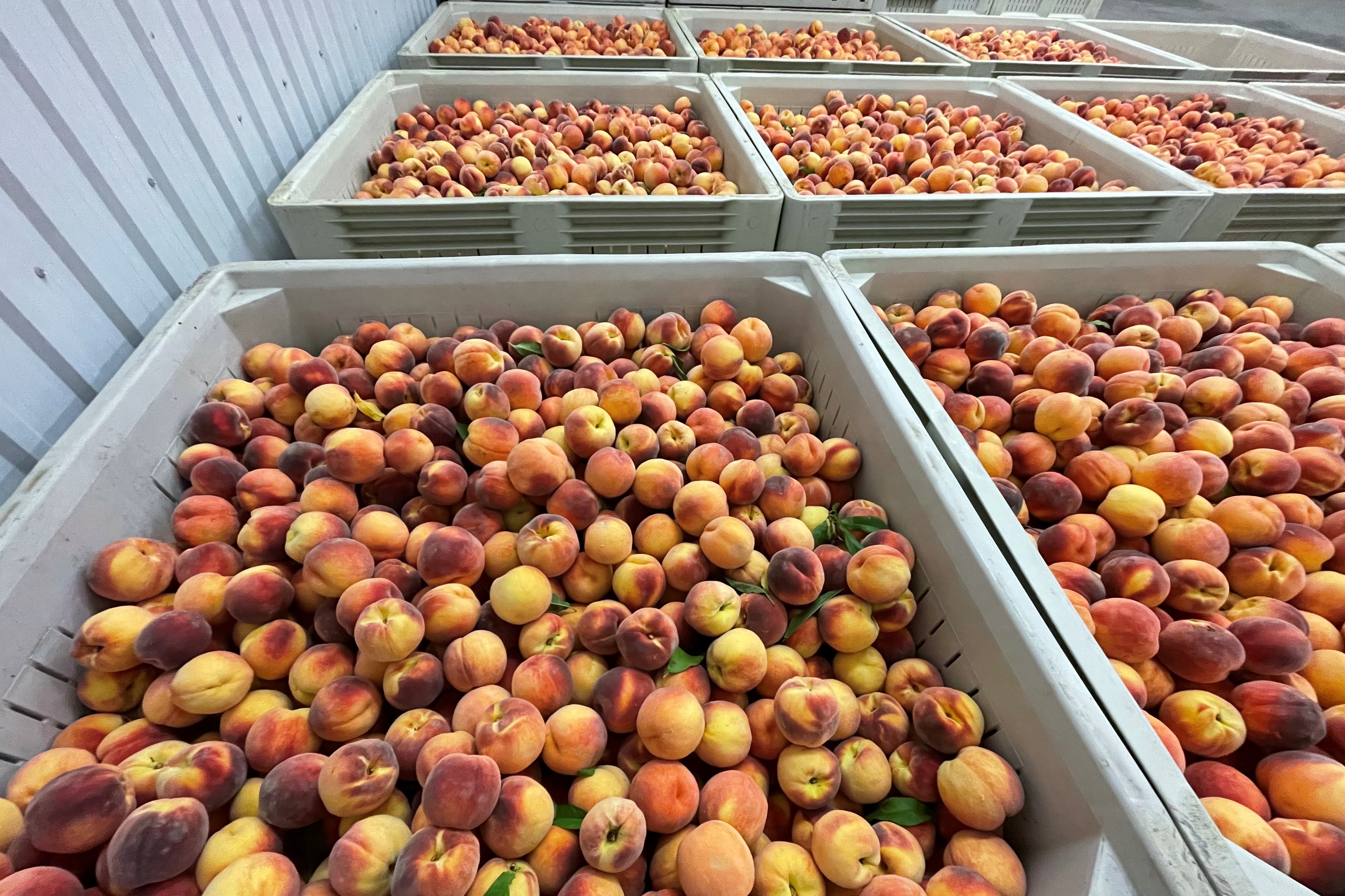 Over the past 12 months, Croptracker has developed, released and updated an incredible number of Harvest and Harvest Quality Vision features. In recognition of Croptracker's accomplishments, Agtech Breakthrough Awards has recognized Croptracker with its 2022 Overall Harvest Solution Provider of the Year award.
Croptracker is proud to provide growers a comprehensive solution within its application for monitoring the entire harvesting season, so that information and data are integrated into clients' decision making processes. Croptracker is a leader in crop based detection and reporting with its Harvest Quality Vision and its interconnected 17 additional modules including Harvest, Spray, Quality Control and Storage.
In accepting the 2022 Overall Harvest Solution Provider of the Year award, Matt Deir CEO and Founder of Croptracker says: "We have been able to leverage growers' expertise over the last 16 years in building software that is used all over the world. We hope to continue to build solutions that add value for fruit and vegetables growers for many years to come!"
Croptracker's software is applicable and used by growers, packers, shippers and receivers from single family farms to multinational agriculture corporations. As of 2022, Croptracker is being used by over 1,200 farming organizations all around the world.
Book a demo to start using this award winning software and simplify your agriculture operation to today.
---
Croptracker develops agtech solutions for industry leaders. Located in Eastern Ontario, Canada, our mission is to make crop production safer, more efficient, and more profitable. Designed in partnership with fresh market producers and distributors, every tool we create is based on direct industry feedback. Croptracker's award-winning farm software optimizes recordkeeping, labor tracking, production and cost management. Our integrative Harvest Quality Vision technology offers instant empirical analysis of crop samples exactly when you need it. Optimize your harvest season with Croptracker's customizable solutions. Visit Croptracker.com to learn more about our products and to contact us about app based solutions.