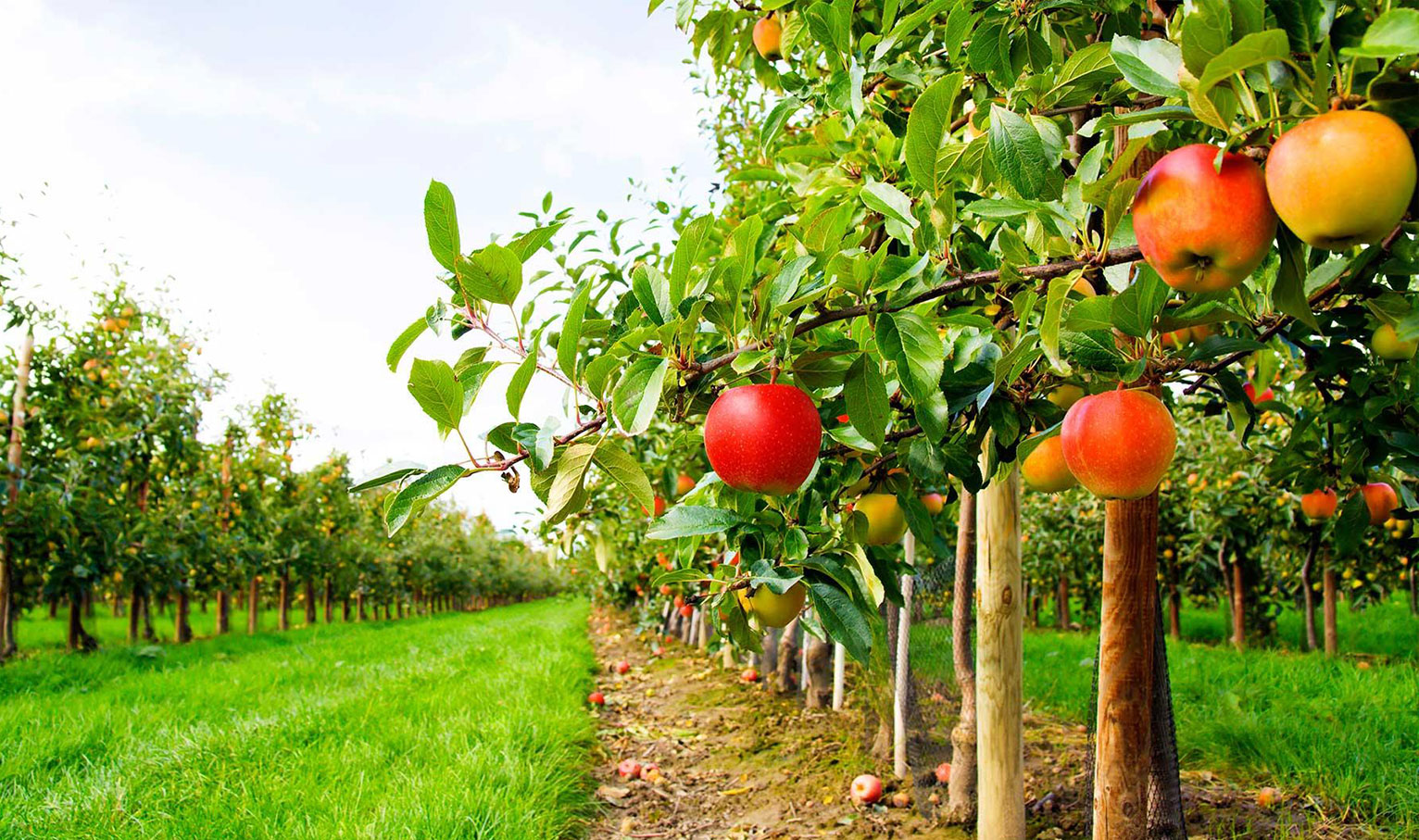 U.S.
Produce
Farmers
and
The
Food
Safety
Modernization
Act
Since the Food Safety Modernization Act was confirmed in 2011, companies have begun making changes in their business processes that align with these new laws.
The FSMA was created to protect citizens from foodborne illnesses that can result from poor practices. According to Margaret A. Hamburg, M.D., Commissioner of Food and Drugs,
"Each year, foodborne illness strikes 48 million Americans, hospitalizing a hundred thousand and killing thousands."
By shifting focus from crisis management and moving towards business practices that focus on prevention, farmers will be able to catch problems before their product is sent for public consumption.
Preventative measures aren't necessarily new as most companies have developed their own systems for safe food tracking, however, the FSMA allows the government and company owners to have a clear picture of what their new standards need to adhere to. With seven primary rules in the new legislation, it is important to identify areas of your business that will require changes in your process. The biggest implication for fruit and vegetable farmers in the United States will be the Produce Safety Rule, outlined as "standards for the growing, harvesting, packing, and holding of produce for human consumption", according to Impact Washington.
Food safety plans must be implemented to protect the safety of consumers and the financial capabilities of a business, and these plans need to be considerate of the following:
Water Requirements
Agricultural water will have strict requirements for microbial water quality to ensure safety for consumers. This includes bacterial level monitoring and water testing systems.
Soil Requirements
Compost and manure will need to be monitored for bacterial levels as well to avoid contamination.
Sprouts
Since the climate in which sprout grow is particularly vulnerable, every aspect must be carefully monitored, from testing the water used for sprouting to checking bacteria levels in the soil.
Animals
This rule applies to both animals used on farms for grazing and the possibility of wild animals encountering crops, requiring constant monitoring of land to avoid contamination.
Worker Requirements
Worker requirements include proper handling of crops, managing staff illnesses, and taking extra measures to ensure that the farm is protected from outside visitors.
With a goal of minimizing health risks, the Food Safety Modernization Act's main target is to decrease the spread of foodborne illnesses and help businesses create preventative practices that will protect their farm and public consumers. For more information about farm exemptions from the Produce Safety Rule, click here.
By learning all that you can about each new rule under the FSMA, you will be able to closely monitor your processes and develop best practices for preventing illness and/or disease.
Interested in learning more about how Croptracker can help you meet requirements for FSMA compliances? Book a 1-on-1 demo with a Croptracker expert and we'll be happy to show you!