Harvest Quality Vision has been revolutionizing harvest and in-orchard quality control for apple growers around the world, and we are thrilled to announce its expansion into new products! Introducing the latest update: harvest and quality control for pears!
While pears initially presented more of a technical challenge due to their irregular shape, we've been hard at work tuning and testing the system to accurately measure the size, colour, and sample count - all based on a 3-6 second scan. In less than ten seconds, HQV can recognize and scan 250-500 pears per bin. To perfect the system, Croptracker has partnered with Washington pear producers, processors and exporters - and preliminary testing has shown promising results; with some tests suggesting an accuracy within 1 mm.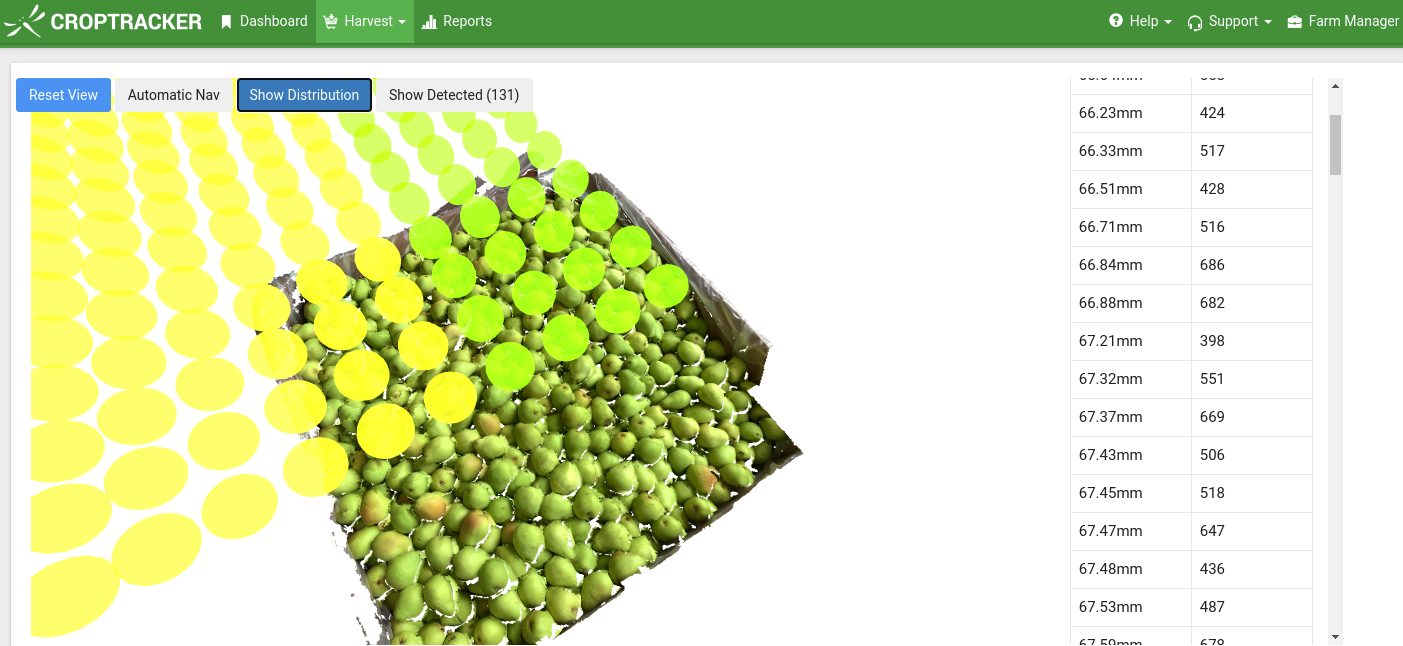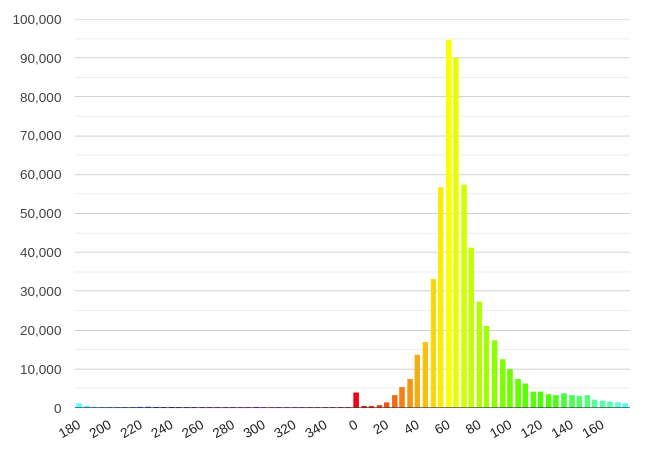 How
does
it
work?
All but eliminating the need for time consuming pre-sizing methods like digital calipers or bucket sorting, Harvest Quality Vision is at the cutting edge of the industry. Harvest Quality Vision allows growers to scan a bin of pears with an iPad and camera attachment, creating a 3D model of the scanned fruit. From these scans, HQV analyzes the samples to determine the size, color profile, and quantity of pears scanned in just moments, based on hundreds of datapoints on each individual fruit. HQV scanning offers an objective, accurate assessment of fruit characteristics fast. Pre-sizing is not only time consuming, but can cause additional bruising and wear on fruit as it is transported to and from packhouses. With HQV, pears can be accurately sized without any physical contact with the fruit, even out in the orchard.
Once a bin is scanned, HQV automatically records, saves, and analyzes data, and stores samples in the cloud. These samples can be assessed in seconds from anywhere in the world, and HQV can even sort bins into custom classes by size, lot, variety, or colour profile. With a better understanding of the quantitative measurements of products comes a better picture of your storage and inventory numbers, leading to easier decision making and risk reduction.
Innovative, easy to use, objective, accurate, Harvest Quality Vision for pears is here, and this technology is only growing. Interested in learning more about Harvest Quality Vision, or being part of our public beta? Book a demonstration today, or check out our video of HQV for apples below!
---
Interested in learning more about Croptracker? Learn more about our Farm Management Software, or book a demonstration to schedule a meeting with our product experts.
And as always, if you're ever stuck, never hesitate to e-mail us at support@croptracker.com or Live Chat with us by clicking the green speech bubble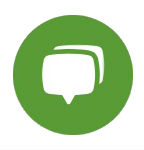 in your bottom right-hand corner. We're always happy to help you make the most of Croptracker to make your farm more efficient, safer, and more profitable!