One of the biggest issues plaguing the food industry today is food fraud, defined by the CFIA (Canadian Food Inspection Agency) as the "the misrepresentation or adulteration of a product for economic gain". Far from an honest labelling mistake, those who commit food fraud do so to take advantage of the reputation of quality created by hard-working food producers, and profit off the deception of consumers.
Food fraud comes in many shapes - from conventional fruit and vegetables being sold as organic produce, to main ingredients being covertly swapped out for cheaper substitutes, to foreign food being labelled as domestic, to best-by dates being tampered with to sell expired products. At best, food fraud rips customers off - at worst, it endangers their lives. Someone buying fake organic food pays a premium for no reason, and a person who buys the olive oil diluted with peanut oil may suffer a life-threatening allergic reaction. The CFIA receives about 40 complaints of food fraud a year, and understandably, a recent poll found that 63% of Canadians are concerned by the issue.
Organic produce is one of the top food products at risk, and the problem is only expected to get worse as the global organic market continues to surge in growth.
In response to growing risks and growing consumer concerns, retailers are stepping up their auditing processes to ensure their supply chains are protected from food fraud. "There's a lot more rigour and integrity checks going into food safety audits than ever before, and the demands are higher than ever before," says Andrew Clarke, the director of food services at SGS Canada Inc., which conducts audits for Costco and other firms.
Traceability:
The
Best
Defence
Against
Food
Fraud
As the threat of food fraud and consequent demand for traceability continue to increase, produce growers - especially those of particularly vulnerable foods like organic fruit and vegetables - should ensure that their records are kept accurate, thorough, clearly-organized, and easily-accessible. Such records make the auditing process much easier and faster.
In particular, organic growers should be able to:
• Prepare detailed, accurate spray records for conventional and organic lots
• Show that only organic produce was packaged in organic-labelled packaging
• Show that the produce from your organic buffer area - the outside rows of your organic field - are packaged and labelled as conventional produce, not organic produce
Farmers'
Market
Fraudsters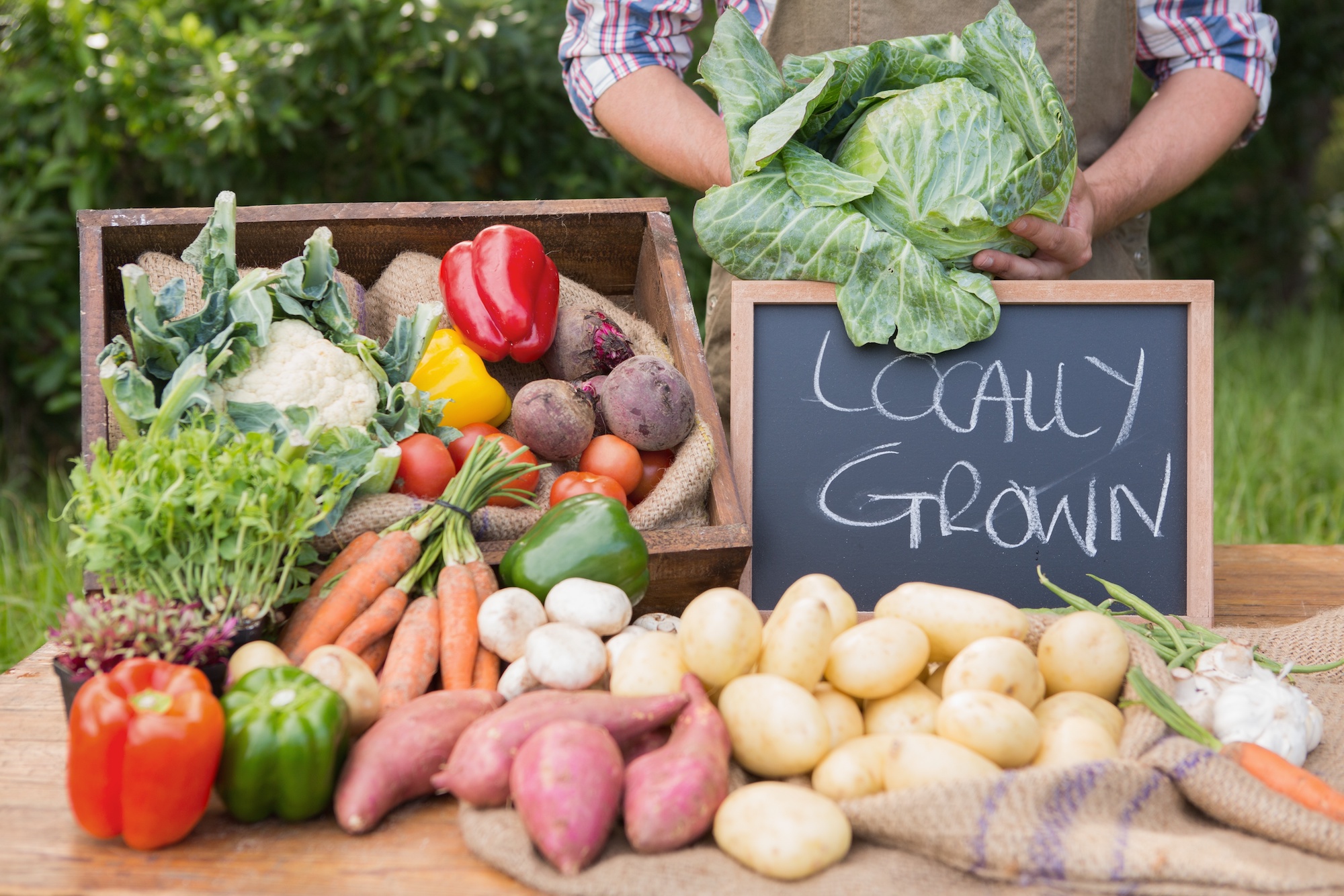 As a recent CBC Marketplace exposé revealed, farmers' markets can become hotbeds for food fraud as some vendors pass off fruits and vegetables grown thousands of miles away as local produce. This rips off both consumers and the hard-working, genuine farmers from whom they're stealing sales.
If you're based in Ontario, you can combat farmers' market food fraud and prove to customers that you are a bonafide local operation by becoming a MyPick® Verified Local Farmer®. Once you are authenticated after a yearly inspection process, you will be provided with posters and cards displaying the MyPick® logo to identify yourself as a genuine local farmer.
CanadaGAP
Last year CanadaGAP released Form U, whose mandatory completion shows an operation's due diligence and awareness of food fraud. (You can find and fill out Form U in Croptracker by navigating to Dashboard -> GAP/Audit -> New Food Fraud Assessment.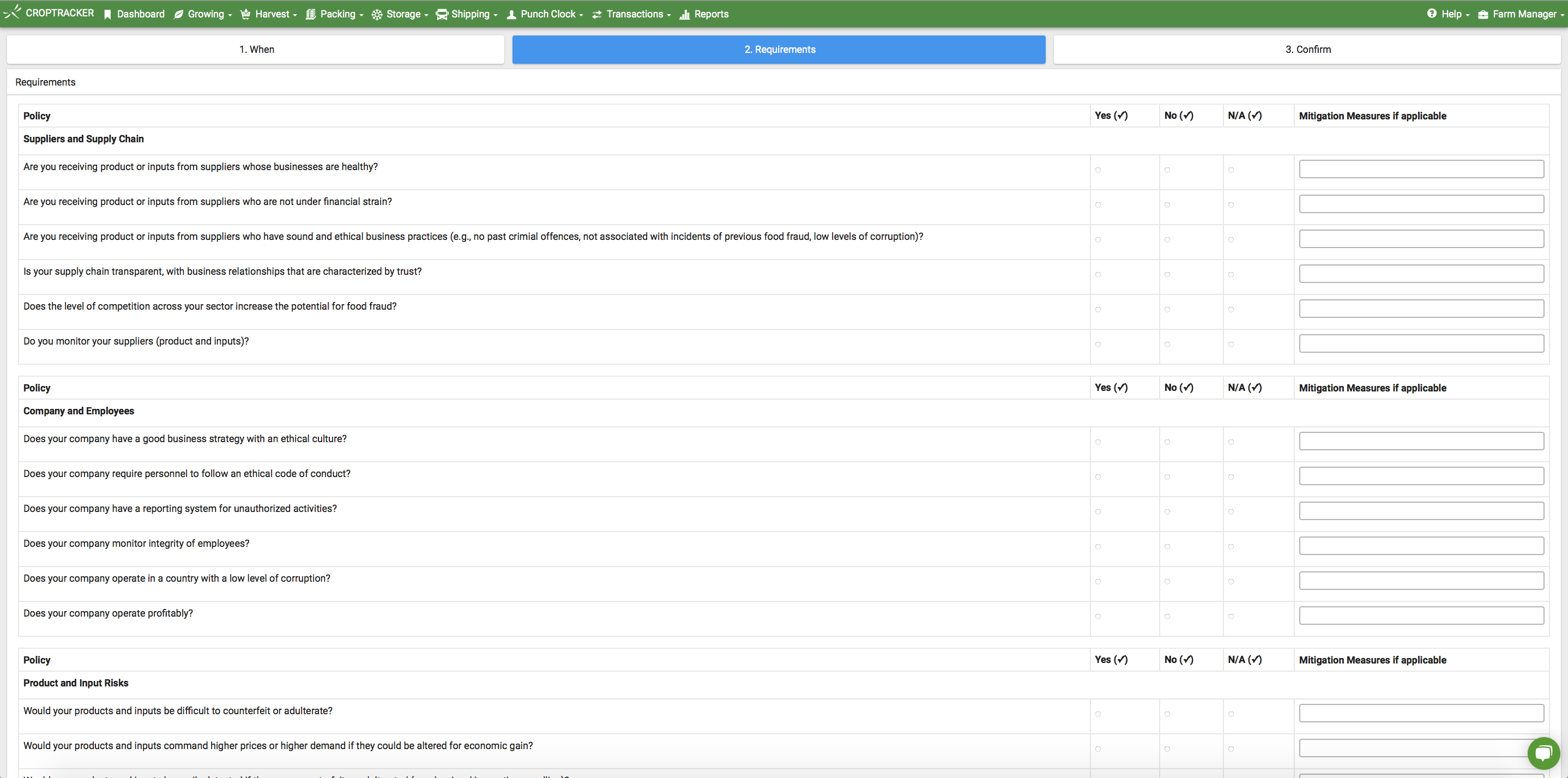 Food fraud is far from a victimless crime - it harms both consumers and farmers alike. At Croptracker we're dedicated to creating software solutions that help make the food industry more traceable, and thus more protected against food fraud.
Want to learn more about how Croptracker can enhance your traceability and help you maintain comprehensive organic produce records? Write us at support@croptracker.com or click the green chat bubble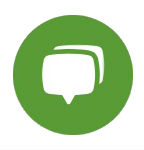 in the bottom right of your screen!