With spring on the horizon, we've been inspired to look ahead to the future. In today's blog post, we take a look at four consumer food trends that will undoubtedly have a big impact on the horticulture industry, and discuss how Croptracker can help growers make the most of them.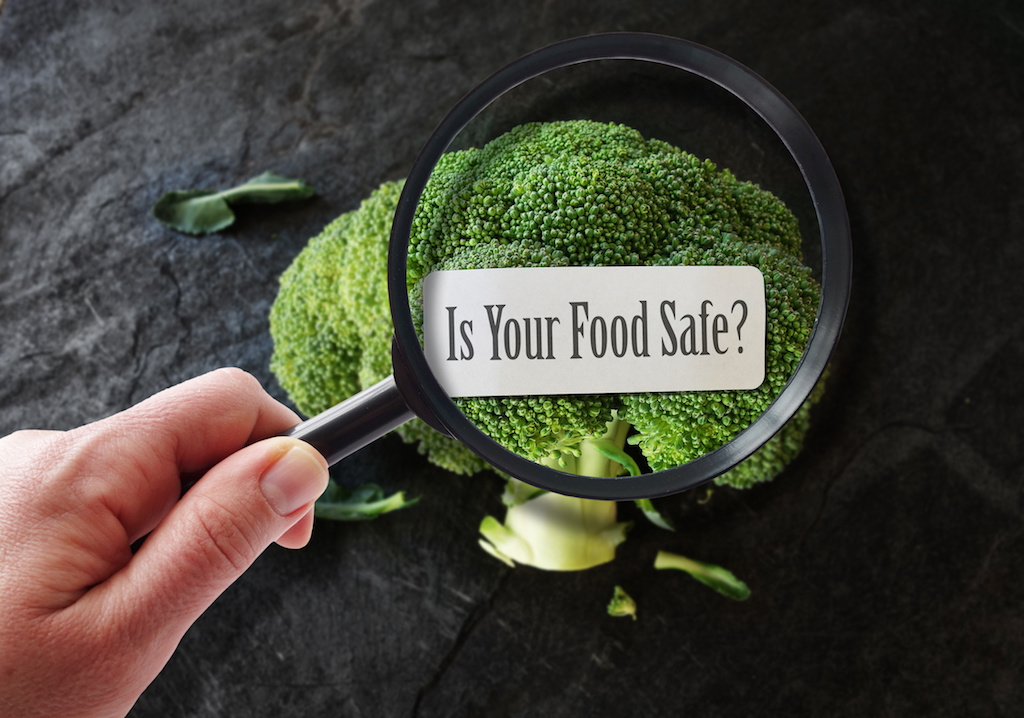 Demand
For
Greater
Traceability
In an era where people share much of their lives online, consumers expect a similarlevel of openness and transparency from companies. In fact, Label Insight's 2016 Food Revolution Study found that "product transparency" influenced the purchasing decisions of 71% of its respondents.
At the same time, concerns about food safety are growing as older and younger consumers alike become more health-conscious and aware of food recall risks, thanks to omniprescent digital media coverage. A Dalhousie University study published this week found that "the overwhelming majority of respondents were concerned with food safety to some degree, and more than half said their concern had increased in the last five years".
Consumers increasingly want to know exactly where and who their food is coming from. Consequently, suppliers will need to have strong traceability to maintain consumer - and retailer - trust. Croptracker's ability to track produce every step of the way from the field to truck with its advanced record-keeping and RFID capabilities makes achieving these high expectations of traceability easy. It can also help swiftly identify blocks for quarantine in the event of contamination or disease, helping keep your outputs safe and your brand's reputation secure.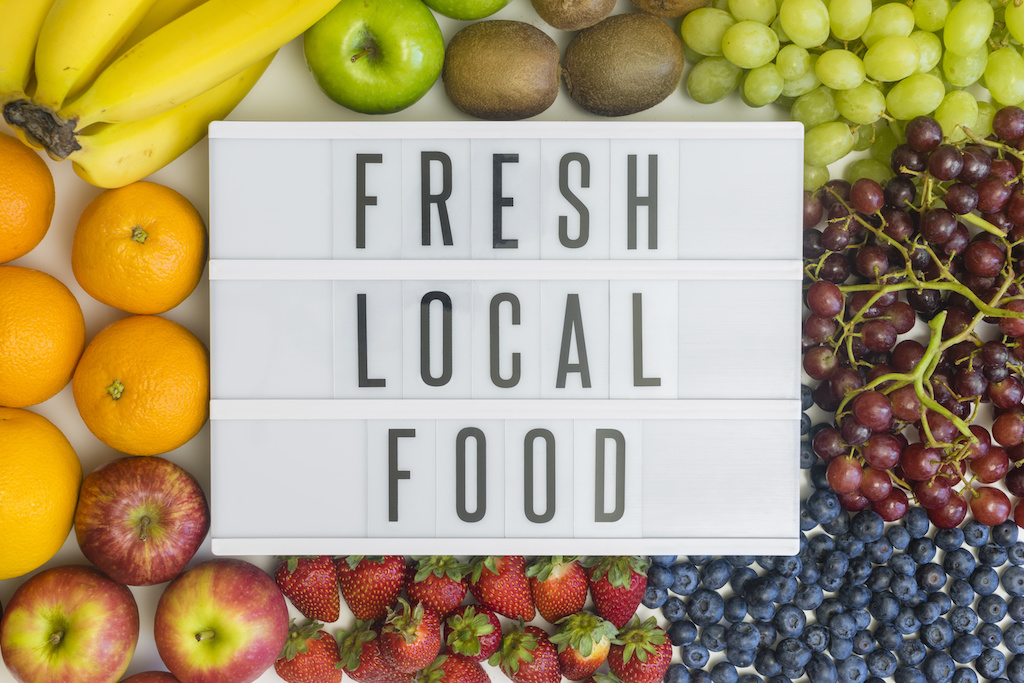 Local
Food
More and more consumers want to support their local growers and crave the fresh, delicious taste of farmer's market produce. According to a Loyalty.com study in 2016, 61% of Canadians said purchasing local is important - with 98% of these advocates saying fruit and vegetables were the most important foods to source locally. Nearly half of these same respondents said that they would pay up to 30% more to get food grown close to home. This comes as very heartening news in the wake of minimum wage changes and other rising costs of production that continue to push domestic prices above those of foreign imports.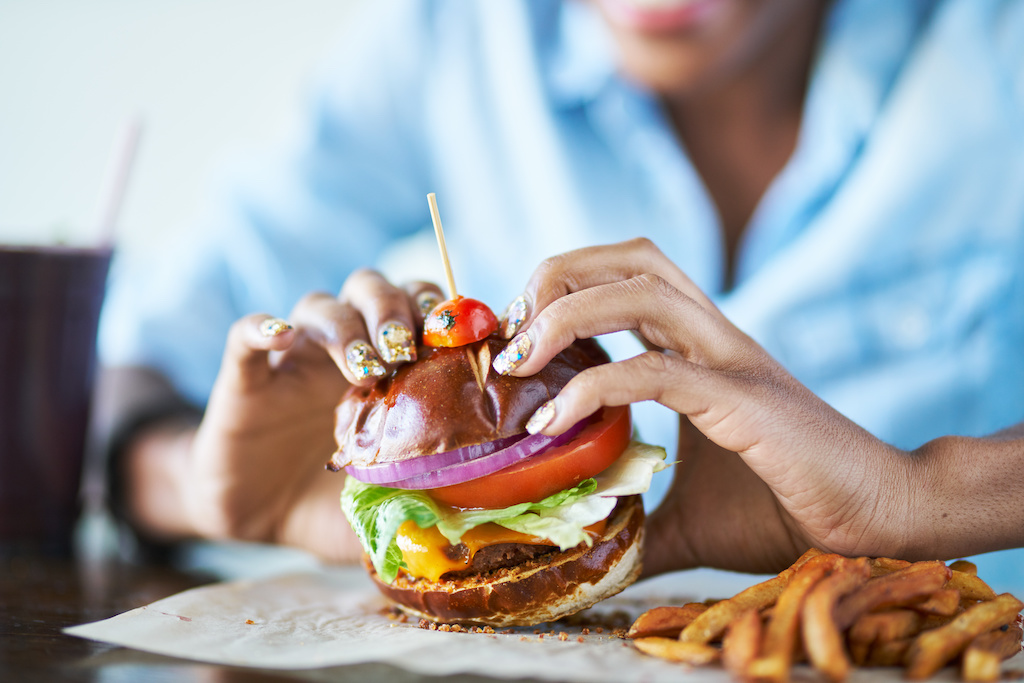 Plant-Based
Diets
From 2014 to 2017, there was a 600% increase in the number of Americans identifying as vegan. Veganism was also a top Google search keyword in Canada in 2017. The recent booms in demand for avocados, kale, and tofu are attributed to the rise of plant-based diets, especially among millenials and Gen Z. As more and more consumers limit or nix their meat, dairy, and egg consumption - due to veganism, health concerns, or any other reason - the demand for fruit and vegetables may receive unprecedented boosts.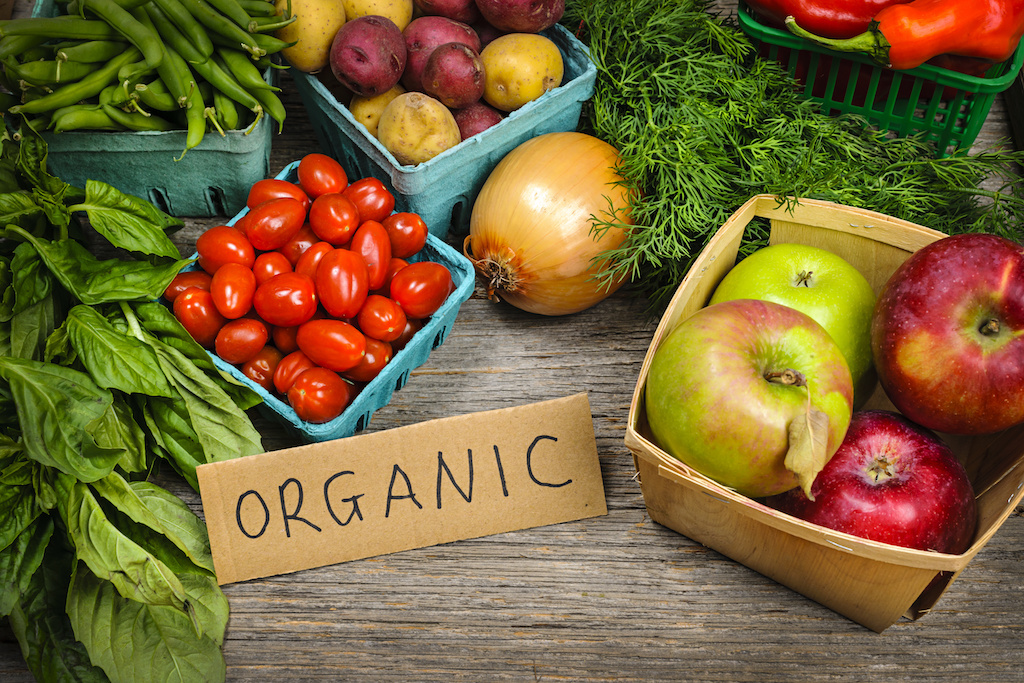 Organic
Food
The organic food market is currently worth in excess of 92 billion USD and shows no sign of slowing down. Rising consumer health-consciousness and environmentalism - especially among millenials and Generation Z - spell future success for organic growers. There are a few crucial ways in which Croptracker's record-keeping system can help growers achieve organic certification and take part in this booming market:
• Prepare detailed, accurate spray records that organic bodies will review during the certification process
• Show that only organic produce was packaged in organic-labelled packaging
• Show that the produce from your organic buffer area - the outside rows of your organic field - are packaged and labelled as conventional produce, not organic produce
Want to learn more about how Croptracker can enhance your traceability and/or help you achieve organic certification? Write us at support@croptracker.com or click the green chat bubble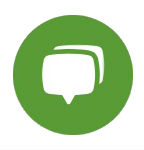 in the bottom right of your screen!