Colliding forces of uncertainty – climate change, COVID19 – hang above food production systems everywhere. And it makes mapping trends of market demand, value, and volumes increasingly more challenging. From this comes the ever-growing need for detailed analysis, to try and glean insights wherever possible along the supply chain, to offer the right irresistible produce for customers. Integrative tools like Harvest Quality Vision and Quality Control enable speedy, data-driven insights. Whether from the orchard, during transport, receiving, storage, to the sales admin stage of the chain, Croptracker's cutting-edge visualization technology and flexible inspection reporting provide reassurance with precision.
How has the 2021 season been faring for commodities like oranges, pears? Here's a quick look at this year's global market overviews:
Oranges
High volumes on the global market this year, after the spike in consumer desire for Vitamin C-rich fruit has subsided as the pandemic has matured.
The Netherlands has reported a lack in typical orange sales, since the catering industry has slumped from COVID.
Prices for Belgian sellers have been squeezed at times, from additional oranges available from Turkey, Morocco, and Egypt as well as Spain.
Egypt's Valencia oranges have reached a decent price after a slow start, but exported volumes are 30% higher than last year.
With strong demand for varieties from California and Florida, traders suggest increased demand in the US is due to COVID-19.
Pears
Demand in decline, growing issues...it's been a tough time for a lot of pear growers internationally – though it's not an entirely universal experience and is somewhat dependent on variety.
Australia and New Zealand's harvest season started slow due to shortages in labor. The year-long border closures have meant growers would be incentivized to direct efforts towards quality over quantity during harvest.
French pear volumes are about 10 percent higher than last year, and have a high Brix across the board with minimal damage to the skin. French consumers have again embraced domestic pears and consumption is on the rise. In fact, France stands out here as it is not possible to meet all the demand with the domestic production.
China's pears come mainly from Southeast Asia. In terms of exporting logistics, the Chinese exporting sector is currently facing major challenges. The transport costs for sea containers remain high, and the same applies to domestic transport. Last season, the domestic production fell sharply, so prices are significantly higher than normal.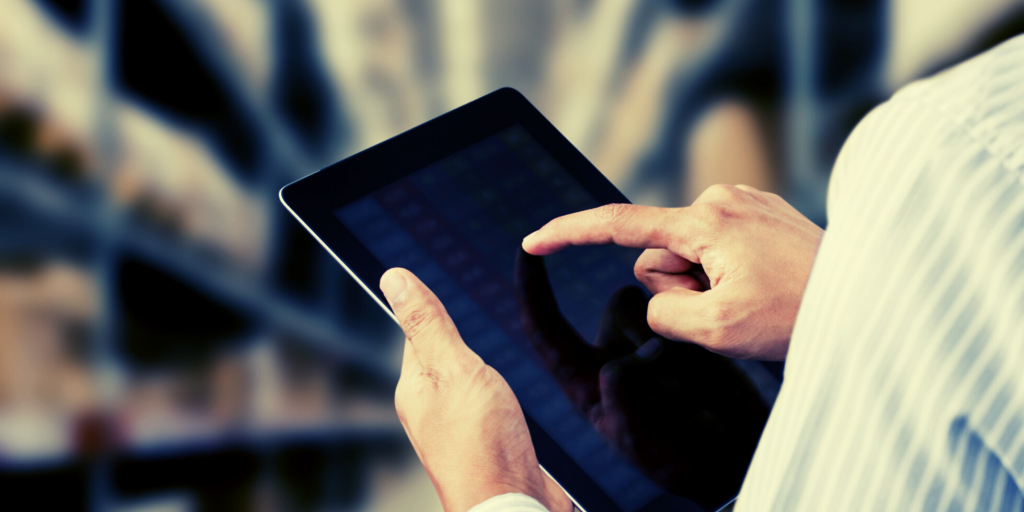 Move
the
season's
harvest
with
precise
data
tools
like
Harvest
Quality
Vision,
and
Quality
Control
The marketing and sales side of a packhouse secures buyers based on the harvest inventory that best matches the desired fruit profile or grade. Whether the operation is vertically integrated or not, the packhouse team accepts, sorts, and stores – the sales team needs all the information gathered from the production line to try to get the best price on the market for your team's harvest. With data capture tools like Harvest Quality Vision and Quality Control tracking, your brand can focus on the most valuable fruit class profiles, sooner.
About
Harvest
Quality
Vision
Capture hundreds of data points for each piece of detected fruit in five seconds. Work crews use HQV to scan bin samples like a 'virtual pre-sorter', gathering a statistically relevant breakdown of a harvest's size and color distribution. Staff can access the scan data to see not only the qualities of a particular lot, but also where it has been stored, and create reports to parse insights from many scans together. Each report is readily exportable for integration with other important business tools, so there's no need to drop the effective parts of your operation's current workflow.
Harvest Quality Vision can:
Create detailed reports tailored to making important storage and sales decisions
Reduce team stress with more time to execute and ability to pack-to-order well ahead of final packouts, with reliable data insights
Deliver important harvest data points across operation departments, improving team cohesion
About
Quality
Control
Quality management is critical for validating fruit as indeed worthy of the high grade – and the higher price associated with it. Brix, pressure, defects of all kinds, any specification can be tracked with whatever increments are most suitable for the situation.
Quality Control enables:
Standardization for evaluation procedures, featuring replicable, custom templates with flexible input of quality metrics
Centralized tracking that eliminates the need for multiple spreadsheets and paperwork
Cross-team communication of the technical quality data from each harvest
HQV+QC
=
a
perfect
pair.
Using HQV and QC together offers deeper insights in a connective workflow. Link a harvest lot's size and color data to its corresponding inspection logs, and view it in accessible, exportable reporting layouts. This especially benefits sellers that manage apple and pear accounts with long-term storage capacity. Then you can sell what you have, not what is based on best guesses.
---
Croptracker develops agtech solutions for industry leaders. Our mission is to make crop production safer, more efficient, and more profitable. Designed with fresh market producers and distributors in mind, every tool we create is based on direct industry feedback. Croptracker's award-winning farm software optimizes recordkeeping, labor tracking, production and cost management. Our integrative Harvest Quality Vision technology offers instant empirical analysis of crop samples exactly when you need it. Optimize your harvest season with Croptracker's customizable solutions: learn more about our Farm Management Software, or book a demonstration to schedule a meeting with our product experts.