2018 saw major breakthroughs in the Cannabis and Hemp farming industries with the introduction of The Hemp Farming Act in the U.S. and the Bill-C45 Cannabis Act in Canada.
In recent years, commodity crop prices have taken a hit with the futures of soybean, corn, and wheat falling to their lowest levels in months. It is no surprise that the farming industry would seek the greener pastures of alternative crops such as industrial hemp and cannabis. 7 in 10 farmers have expressed an interest in hemp cultivation. This new frontier, however, brings with it its own set of obstacles.
Challenges
Faced
by
Cannabis
and
Industrial
Hemp
Growers
A growing industry, hemp and cannabis production has suffered setbacks due to restrictions and limitations on growth and commercial development in North America.
On top of that, the crop is tightly governed with plenty of legal and regulatory requirements in both the growing and product testing protocols. Failure to comply with these regulations can result in dire consequences such as governmental seizure of shipment, suspension or revocation of license, or a fine that can reach up to one million dollars. It is thus essential to understand the laws on hemp and cannabis production for growers looking to tap into the industry.
Testing
&
Safety
Protocols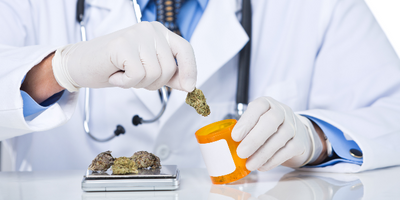 In Canada, the established Access to Cannabis for Medicinal Purposes Regulations (ACMPR) as well as governmental manuals on industrial hemp govern the regulations of the sampling, testing, and processing of hemp and cannabis. The testing procedures for hemp and cannabis production may seem daunting but in many cases they are in line with food safety requirements already in place. With proper record keeping and planning, these tests should not be an obstacle to profitable production. The following are some of the tests that have to be carried out by a government licensed laboratory in order to comply with the strict regulatory standards in Canada. (The rules governing hemp and cannabis testing in the USA are more complicated as they vary by state but testing requirements are typically similar to those outlined below.)
Cannabinoid
Profile
and
Potency
Testing
Hemp is the name used to refer to the industrial strains of Cannabis with very low THC (Tetrahydrocannabinol) rates. Industrial hemp is used around the world in a huge variety of products, including food, clothing, construction materials, biofuels, plastic composites and more.
The leaves are sampled from plants as seeds begin to mature and measured for THC. In order to be considered industrial hemp, the THC content cannot surpass the level of 0.3%. Hempseed oil is also tested for THC content. It is required to contain extremely low traces of THC content, not more than 4.0 µg/g.
As for medical or recreational Cannabis, each batch or lot, other than those that will be further processed into cannabis products, is required to be tested for composition and potency. The test involves ultra high-pressure chromatography, also known as UHPLC. The total quantity or percentage of Tetrahydrocannabinol (THC), Tetrahydrocannabinolic (THCA), Cannabidiol (CBD) and Cannabidiolic acid (CBDA) is then recorded and reported.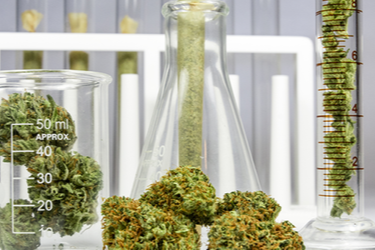 Pesticide
Testing
To ensure safe and effective products, certain pesticides are not permitted for use in Cannabis that is released for public consumption. Even so, there have been reports of pesticide traces found in consumer cannabis. The residue levels that remains in food products after the use of pesticides are known as maximum residue limits (MRLs) and are regulated under the Pest Control Products Act (PCPA). A list of 96 pesticides approved for use for cannabis sativa is published by Canadian regulatory bodies to ensure consumer safety. The tests to detect compounds such as Acetone (limit <1000ppm), Butanes (limit <1000ppm), Hexane (limit <60ppm), and other chemical ingredient traces, are performed with mass spectrometers, similarly to MRL tests required for fruits and vegetables.
Residue
of
Solvents
Testing
These tests are required only for the production of cannabis oils. The extraction of cannabinoids and terpenoids to form a concentrate for oil from the plant requires the use of solvent. The end product may thus contain residual solvents that can be hazardous to consumers. Repeated exposure can cause health effects, such as headaches and allergic reactions. Testing ensures the solvent levels are not with a harmful range.
Microbial
Testing
Licensed cannabis producers need to keep the microbial and bacterial levels of their cannabis in check. Just as food producers need to monitor high risk pathogens, like E. coli, Listeria, and Salmonella, cannabis producers need to perform similar food safety assessments of their products. Quality assurance is necessary to monitor levels and oversee that the microbiological contamination remains under the regulatory threshold. Pharmacopeial methods are employed by laboratories to ensure that microorganisms such as yeast, mold, and gram-negative bacteria stay below the governed regulatory levels. Microbes such as Escherichia coli and Salmonella spp should be found to be completely absent in 10 grams of sample.
Other
Tests
for
Better
Quality
Control
Although not required by the ACMPR, many other composition tests can be done to help producers fine-tune their cultivation methods to produce better quality hemp and cannabis products. Below are some examples:
Detailed cannabinoid profiling
Genetic identification
GMO testing
Stability testing
Terpene content testing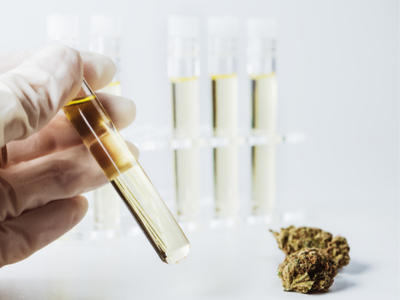 Record
Keeping
Requirements
In Canada, records of all analytical testing of cannabis products must be maintained for a period of two years, and be available for review in the event of an inspection. Inspections may be unannounced, and may request to review any of the following documentation:
The certificate of analysis for all tests conducted
Any root cause analysis and corrective and preventative action plans
The standard operating procedures related to the GPP, sampling, analytical testing, and PCPs (e.g., an integrated pest management program, list of all PCPs used on cannabis)
Product release criteria that include PCP testing
Batch records including records related to spray logs, sanitation records, fertigation program (fertilizers + irrigation), rooting gels, and anything used on cannabis plants from seed or propagate to point of sale
In the United States, regulations are currently handled at the state level, as even the cultivation of industrial hemp with less than 0.3% THC is still prohibited in some states. For growers in the U.S. keeping accurate records may be even more important to prevent seizure of shipments during transit.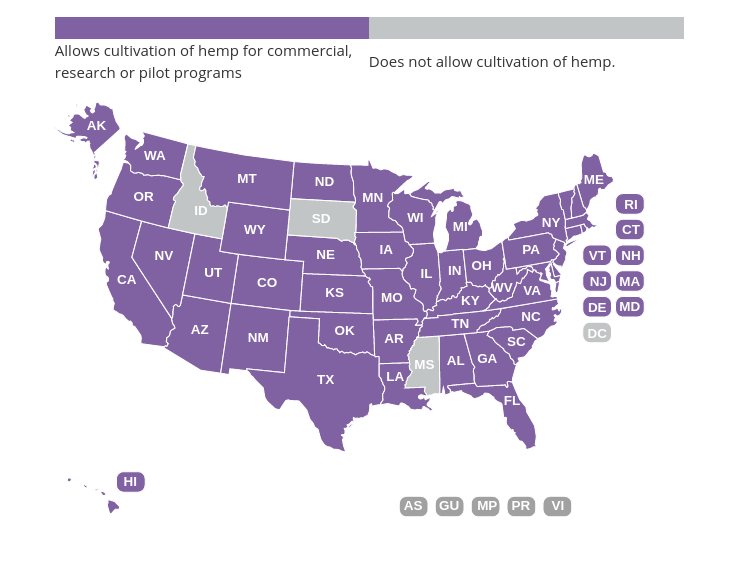 Image courtesy of http://www.ncsl.org/research/agriculture-and-rural-development/state-industrial-hemp-statutes.aspx
Farming on its own is a massive operation. With the tight regulatory requirements of hemp and cannabis farming, more effort has to be put in to record keeping, testing, and the acquisition of governmentally approved certifications of the product at every step. The strict regulations of hemp and cannabis cultivation require a vast database of detailed record-keeping with pristine accuracy. From strain tracking to harvesting and drying, the use of digital tools such as cultivation software can simplify the process of accurate reporting.
---
Interested in learning more about Croptracker? Learn more about our Cultivation Management Software, or book a demonstration to schedule a meeting with our product experts.
And as always, if you're ever stuck, never hesitate to e-mail us at support@croptracker.com or Live Chat with us by clicking the green speech bubble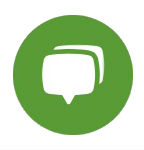 in your bottom right-hand corner. We're always happy to help, so Croptracker can make your farm more efficient, safer, and more profitable!