Happy holidays! Today we look back on an exciting 2018 and explore what users can look forward to in 2019!
2018
Highlights
2018 was a great year for Croptracker, especially in terms of our global expansion. We were pleased to announce the implementation of its software by Mr Apple, New Zealand's largest apple producer and exporter, after a successful pilot trial earlier this year. The deal marks Croptracker's biggest project to date as well as its first in the Oceanic region. Related Blog Post: NZ's Largest Apple Exporter Implements Croptracker
This year saw Croptracker receiving two grants to support new innovative product development. The first, funded by Bioenterprise Corporation and Innovation Guelph, will support the development of an offline mode for growers without or with limited digital coverage. The second, provided by the Canadian government, will support the development of a Harvest Quality Vision system which allow growers to instantly identify discrepancies in bins of fruit before they are packed. Both features are expected to launch in early 2019. Related Blog Post: Croptracker Awarded Grant To Fuel Innovative Software Development
Croptracker was also pleased to announce its partnership with New Zealand-based digital technology company Cucumber Ltd, with offices in Tauranga, Bay of Plenty. Croptracker and Cucumber will collaborate on the development of value-added products to complement both companies' suite of offerings that serve the ever-evolving needs of the horticulture industry. Cucumber will also act as Croptracker's distributor and value added partner in New Zealand and provide a dedicated delivery and local support team for clients in the Oceanic region. Related Blog Post: Croptracker and NZ-Based Cucumber Announce Partnership
We also had the privilege of beginning to collaborate with Mr. Craig Hunter. A global authority on crop protection, the Ontario Fruit and Vegetable Growers Association's 2018 Award of Merit winner is the longest-serving member of the Ontario Pesticide Advisory Committee, an active member of the NAFTA Growers' Network, and was a driving force behind the Ontario Pesticide Education Program. Croptracker is excited to work with Mr. Hunter in better serving the chemical use and traceability needs of its users. Related Blog Post: Croptracker Welcomes Craig Hunter
What's
To
Come
In
2019
Croptracker users can expect continuous software updates and improvements throughout the year, as well as two groundbreaking new additions:
Harvest Quality Vision™ - Harvest Quality Vision™ is a rapid, economic, and objective means to monitor and analyze your harvest progress. It will save time and money by eliminating the need for manual inspection, and by alerting growers of problems and deviations so they can course-correct early on in the harvest process. The result? More consistent harvests, higher-quality produce, and less time and money spent on manual inspection. Learn More. Launching Early 2019.
Offline Mode - Offline version of the app which will stores data and records on the user's device and uploads them to the cloud once network coverage is reestablished. Launching Early 2019.

Keep an eye on our newsletters, Software Updates Archive, and Facebook, Twitter, and LinkedIn pages, to keep up with all the exciting updates to come!
---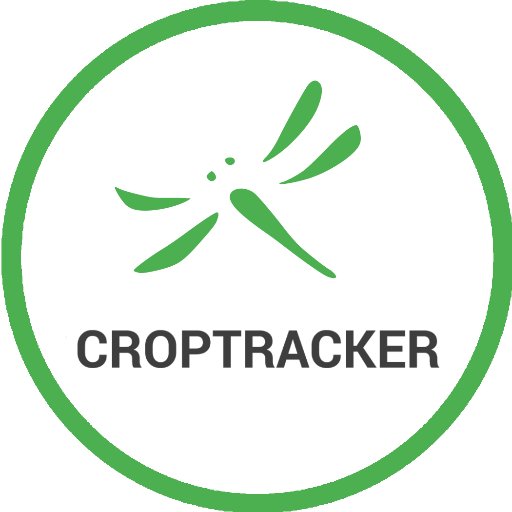 We would like to thank all our users for another amazing year. Croptracker was developed on a foundation of grower
insight in 2006, and our users continously help us improve the platform to this day through your comments, suggestions,
and collaboration. We are honoured to help you grow smarter, safer, and more profitably.
Thank you and here's to a fantastic 2019!
---
Need a refresher on any of Croptracker's features? Head over to our Knowledge Base, where you'll find step-by-step tutorials as well as common troubleshooting tips and more. And as always, if you're ever stuck, never hesitate to e-mail us at support@croptracker.com or Live Chat with us by clicking the green speech bubble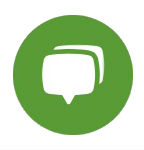 in your bottom right-hand corner. We're always happy to help you let Croptracker make your farm become more efficient, safe, and profitable!