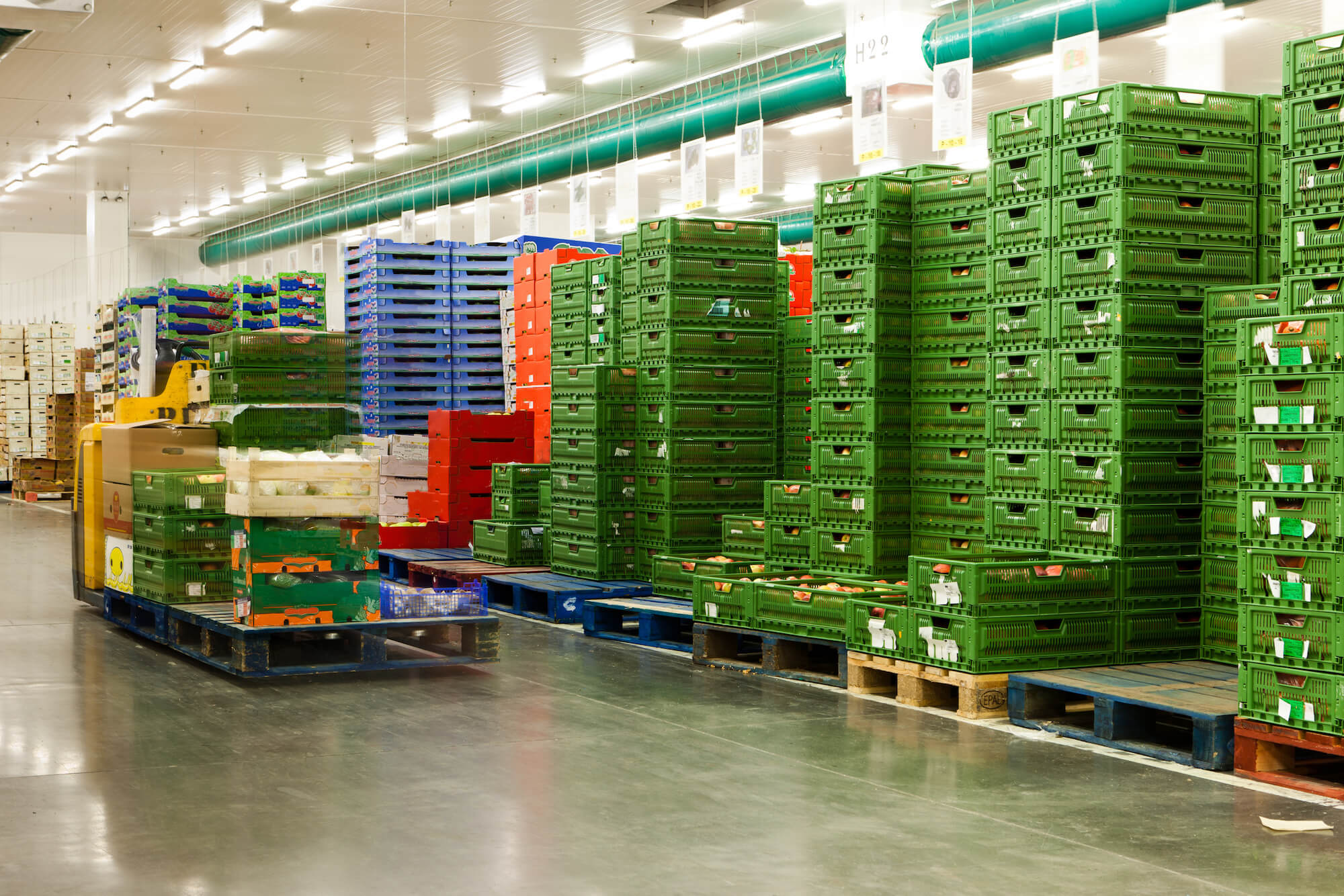 Croptracker's
Harvest,
Storage,
and
Packing
modules
can
be
linked
to
compatible
RFID
readers.
As
RFID-labelled
products
pass
by
your
reader,
Croptracker
automatically
records
their
locations
and
time
stamps,
without
you
needing
to
lift
a
finger.
What
is
RFID?
Radio-Frequency Identification (RFID) is the use of radio waves to read and capture information stored on a label (or tag) attached to an object, such as a pallet or bin.
You may encounter several RFID systems every day - they are present in stores as a theft prevention measure, office buildings as a gatekeeping tool, and perhaps even your own car if you have a transponder for toll roads.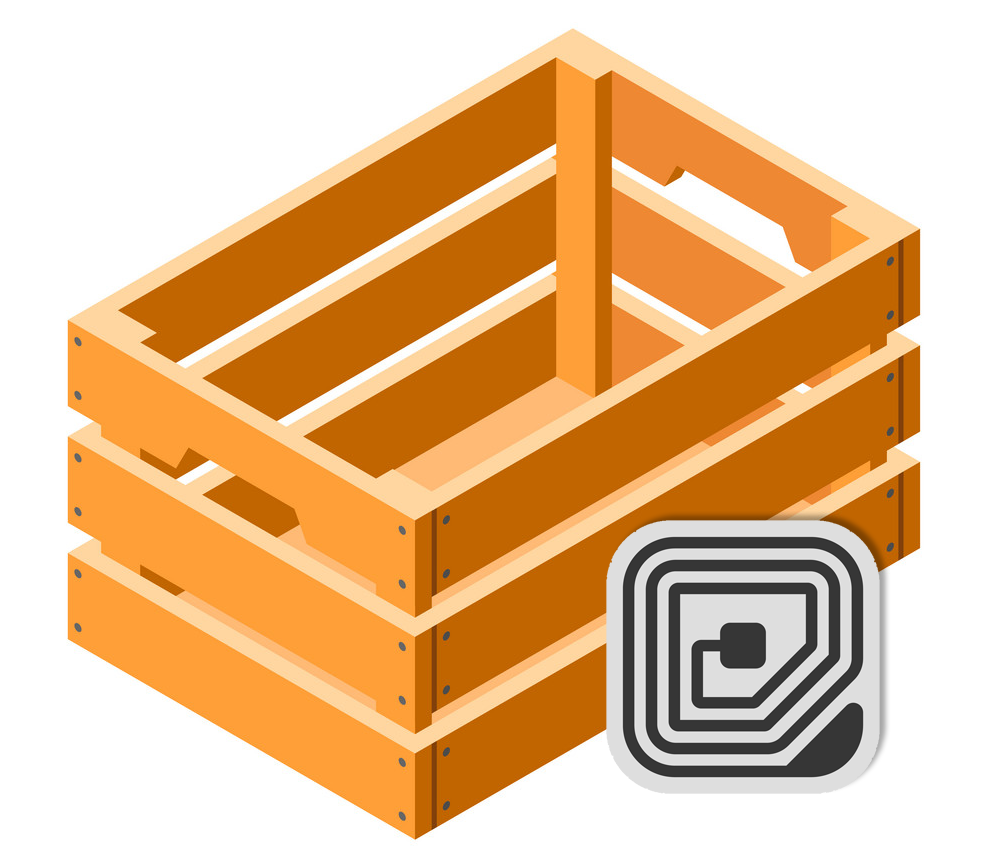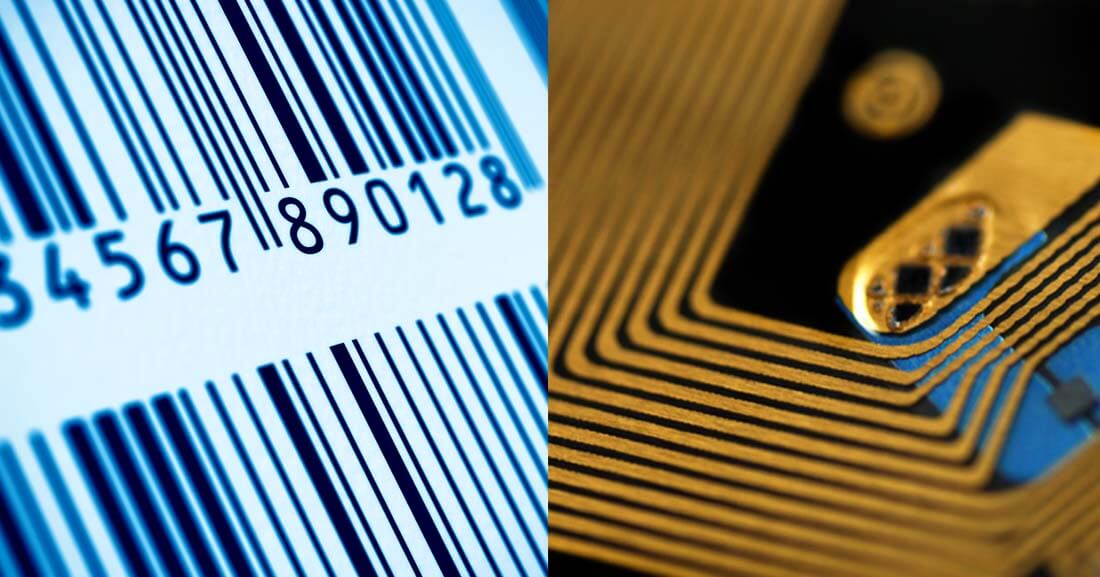 How
Is
RFID
Different
From
Barcoding?
You're probably noting the similarities between RFID and barcoding systems - however, there are significant differences.
| RFID Label | Barcode |
| --- | --- |
| Can be read in-motion from several feet away, even when the label is covered in mud and dirt | Can only be scanned while motionless and in close proximity, and is obstructed if covered in mud and dirt |
| Can hold up to 2 KB of data - such as identification data, location data, time stamps, and more | Can only represent 10-12 digits |
| Can be reprogrammed over and over again to flexibly represent new items and hold new data | Can only represent one set of information in its lifetime |
Benefits
of
Using
RFID
Lowered
costs
through
automation
Croptracker users who tag pallets or bins with RFID and install RFID readers in their packing facilities' entryways eliminate time and labour costs spent manually adjusting inventory as pallets or bins enter and exit the packhouses. Once in storage, RFID readers and Croptracker work hand-in-hand to automatically record which storage rooms products enter, so that locating them is easier than ever.
This automation has enabled some Croptracker users to significantly expand their packing and storage facilities.
Reduced
errors
RFID readers are not suspectible to the risk of human error, reducing costly mistakes.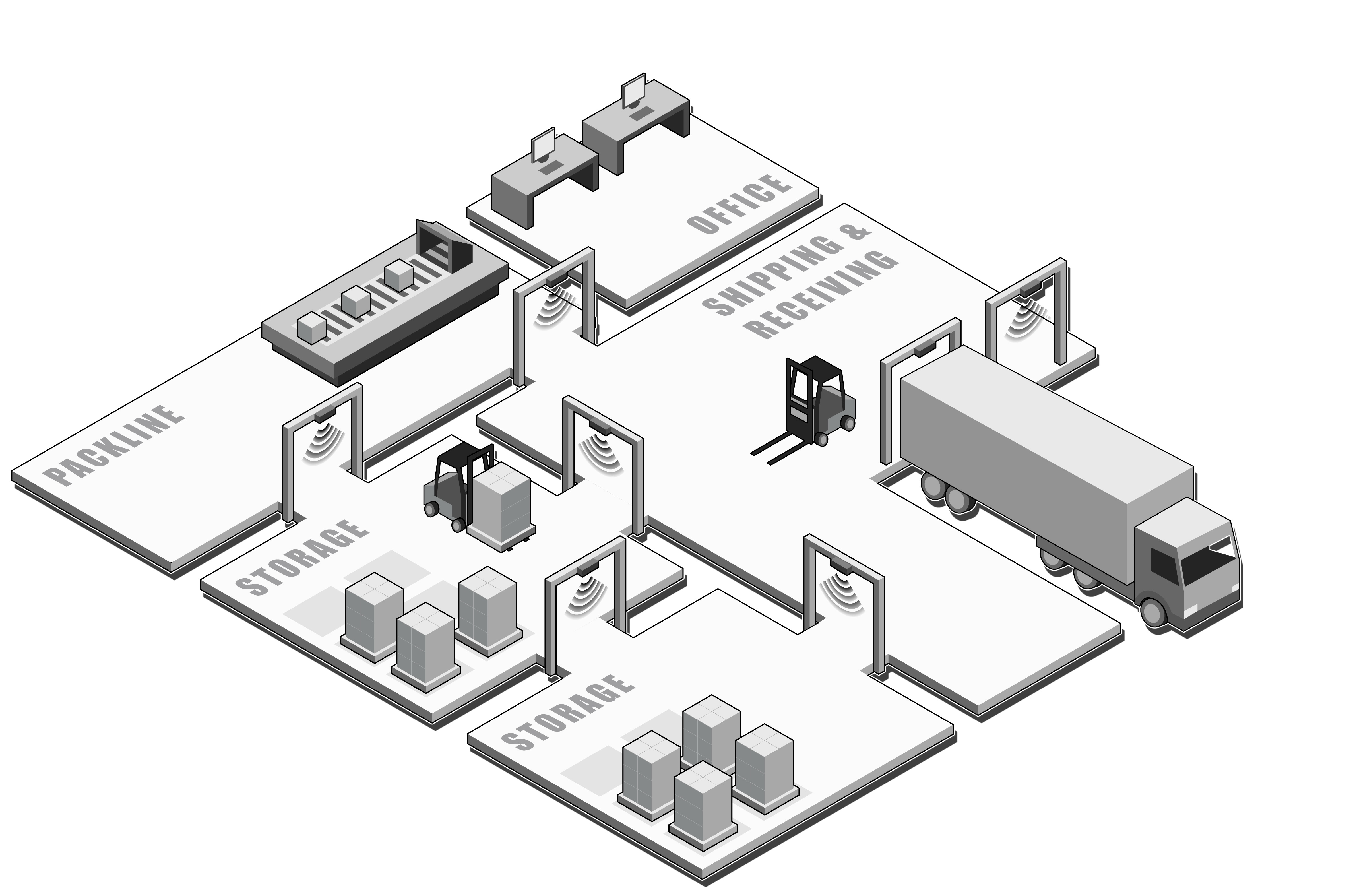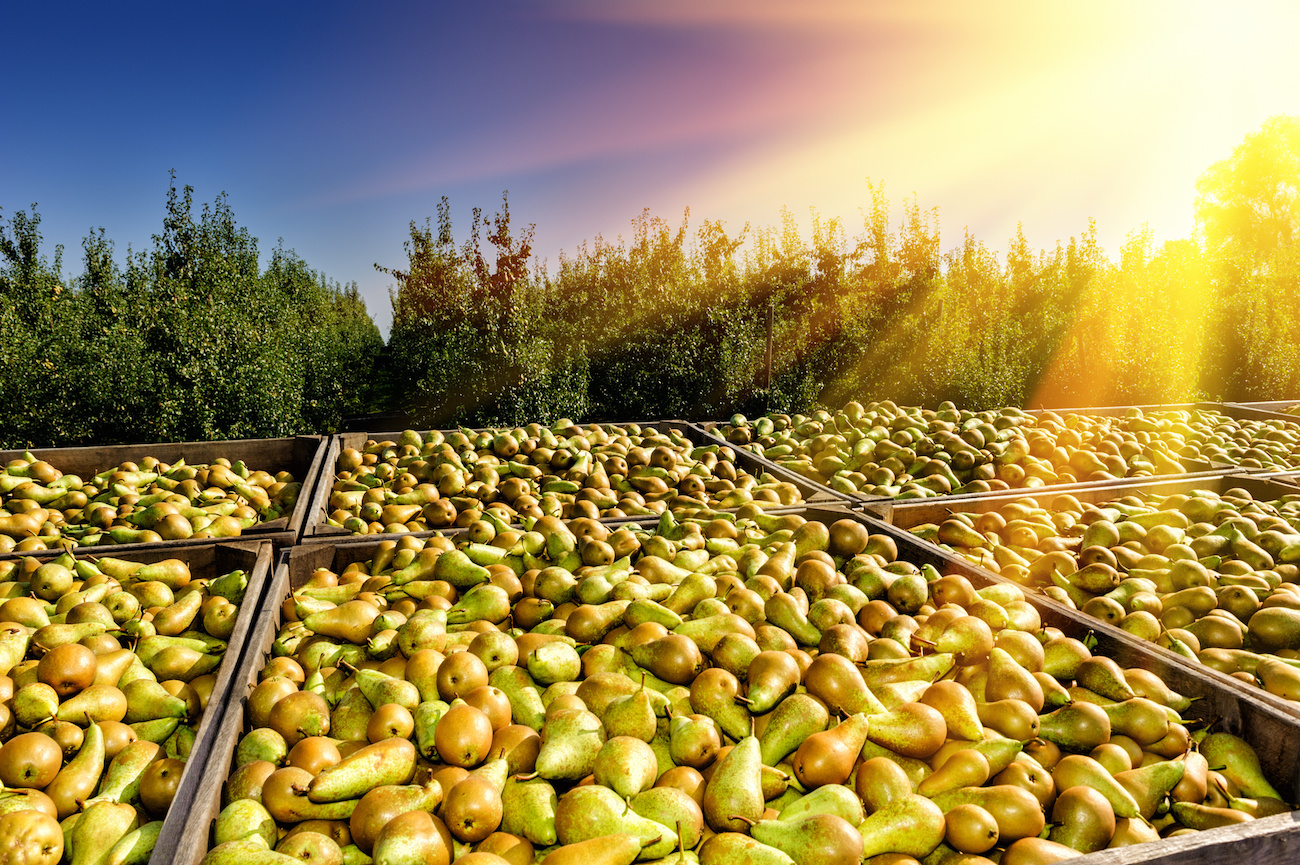 More
Benefits
of
RFID
Improved
production
throughput
RFID readers record incoming and outgoing palettes instantaneously, allowing for faster packing and order processing.
Enhanced
traceability
By affixing RFID labels to pallets or bins sent out into the field/orchard, Croptracker users are able to trace these same pallets later back to their exact originating block with a simple scan.
Swift
recall
management
When a problem is found with a bin or palette, Croptracker users can easily identify and investigate the originating block, and inspect and recall other products from the same block.