Keep
records
of
the
amounts
and
types
of
packing
materials
used
while
processing
your
products.
Monitor
your
packing
material
cost
and
inventory
with
easy-to-read
reports.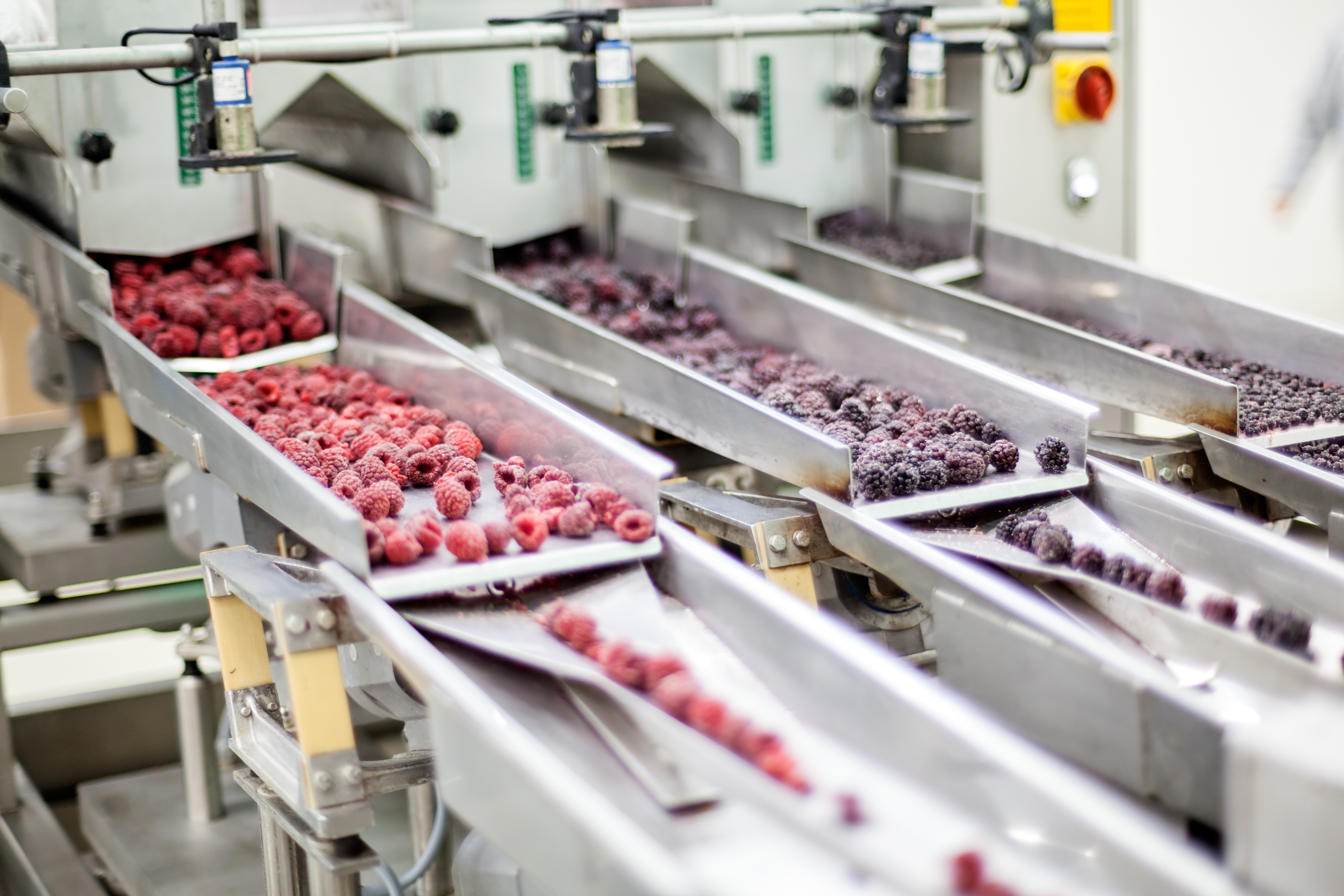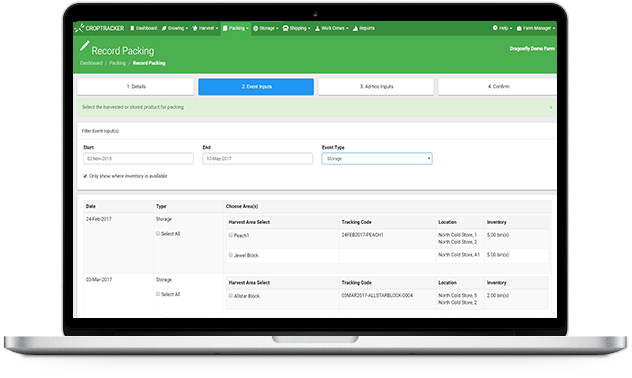 Let Croptracker keep track of your stored product so you don't have to.
Record storage stalls with aisle, row, and rack name.
View stored product details such as grade, quality, quantity, and location.
Record packing details and safety information.
Create an input queue to stay ahead of your packline.
View available inventory in real-time.
Print a variety of pallet and/or case tags.
Monitor packing material inventory and costs.
Analyze all aspects of packing process.